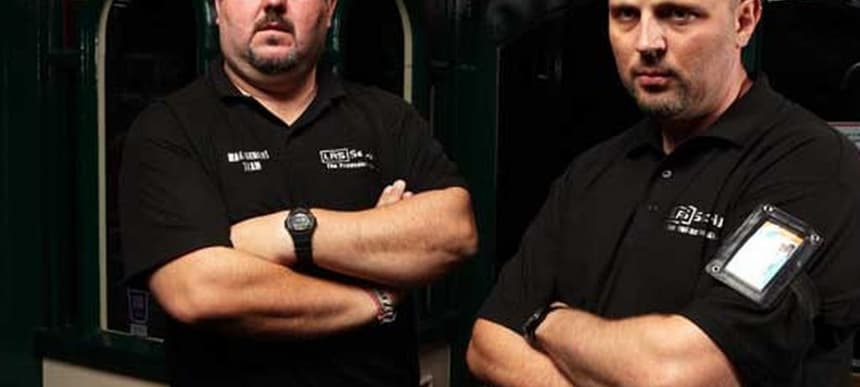 22.03.2021, Words by Felicity Martin
UK bouncer shortage could see nightclub reopenings delayed
Brexit and the pandemic have pushed door staff into other countries and professions
A shortage of bouncers in the UK could see nightclub reopenings pushed back.
A new report by The Telegraph found that there has been an "exodus" of bouncers, and only 40 per cent of door supervisor positions are currently filled ahead of the June 21st reopening.
It states that Brexit and the pandemic have pushed security staff into other countries and professions, as a quarter of the UK's security workforce is made up of non-UK nationals (mainly from Pakistan, Nigeria, Italy, Poland, Nepal and Romania).
The UK Door Security Association has said that this could put the reopening of nightclubs in danger.
Michael Kill, chief executive of the NTIA (Night Time Industries Association), said: "We rely heavily on licensed door supervisors to keep staff and customers safe. With the additional responsibility of public health … it is even more important that we remove barriers to ensure that we are able to fulfil the resource requirement."
It was revealed recently that undercover police officers could patrol bars and nightclubs around the country as part of new plans to protect women from predators.