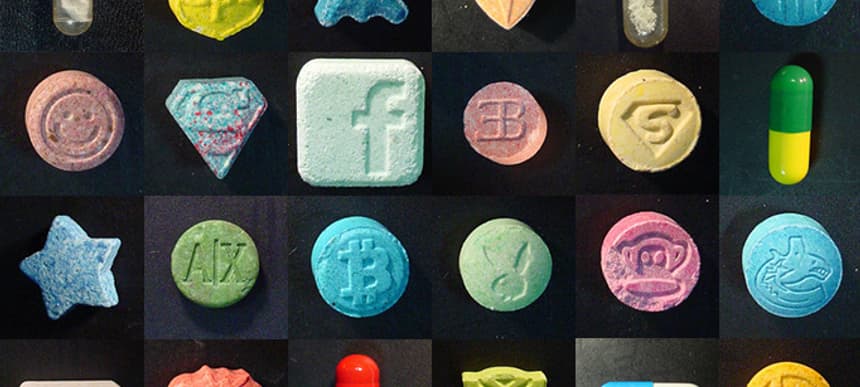 25.02.2019, Words by Felicity Martin
The UK's first drug testing clinic is set to open
The Home Office has given the green light to the new scheme, which could be rolled out nationally if successful
The Home Office has given the go-ahead to the UK's first drug testing clinic, which will allow users to get  illicit substances tested in ten minutes.
Following a soft launch in Weston-super-Mare, Somerset last Friday, the pilot project officially begins this week, with the possibility of being rolled out nationwide if proven successful.
The clinic, run by the charity Addaction, does the testing while users complete a questionnaire to get tailored harm reduction advice.
Speaking to the Guardian, Addaction's director of pharmacy Roz Gittins said: "This is about saving lives. We know people take drugs. We don't have to condone it but nor should we judge people or bury our heads in the sand. It's our job to do whatever we can to help people make informed choices about the risks they're taking. Checking the content of drugs is a sensible and progressive way to do that. If people know what's in something, they can be better informed about the potential harm of taking it."
The launch comes at a time when there are growing concerns about drugs being laced with fatal substances, with a number of deaths recently linked to cocaine containing fentanyl.
The pilot is being launched with the help of Hertfordshire University and The Loop, which is supplying the testing equipment.
Gittins said: "The work done by the Loop already shows that people who have had substances tested often then decide not to take them, or take less than planned, resulting in less health issues."
Other than the Netherlands, which has offered drug testing since 1992, not many other countries offer government-licensed services like this.