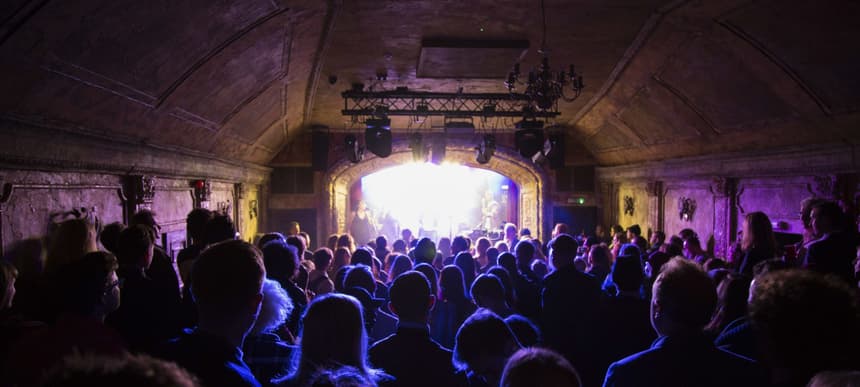 06.07.2020, Words by Felicity Martin
UK government announces £1.57bn support package for the arts
Following sustained pressure from the music business, a support package for Britain's arts and culture sector has been unveiled
A £1.57 billion investment has been unveiled by the UK government to protect Britain's cultural, arts and heritage institutions from the crippling effects of the pandemic.
It comes after music industry campaign #LetTheMusicPlay did the rounds on social media, calling for a £50 million cash injection to save the live sector which has been on pause since March.
Music Venue Trust chief executive Mark Davyd said it "warmly welcomes this unprecedented intervention into Britain's world class live music scene".
Culture Secretary Oliver Dowden told BBC Breakfast the new grants and loans aim to preserve "crown jewels" in the UK's art sector as well as local venues.
Music venues as well as independent cinemas and heritage sites will be eligible for the money, made up of £880m in grants and £270m of repayable loans.
Guidance for a phased return of the arts is expected to be published by the government shortly, the BBC reports.