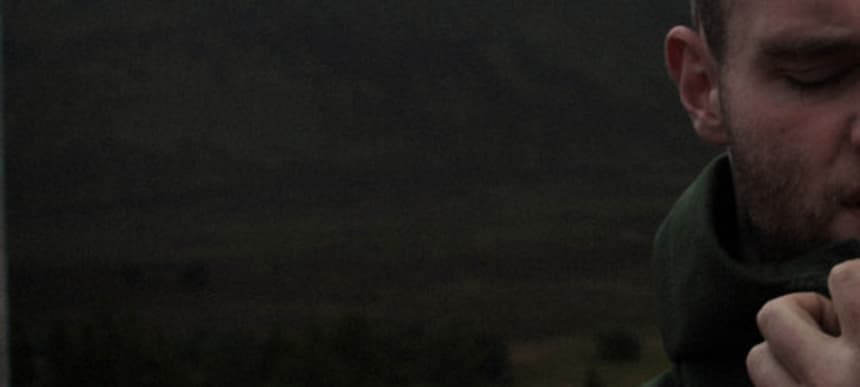 21.10.2013, Words by Aimee Cliff
Vaghe Stelle - The Platform (Samoyed remix)
The Scottish producer adds some warmth to the Italian's icy synths.
Vaghe Stelle's icy synth wanderings for Swedish label Danse Noire have had our attention this year, but for this remix – just given an official release on Bloc Party's new 'Tapes' compilation, and set to appear on vinyl via Shabu Recordings – Samoyed takes The Platform to an altogether warmer place. With a hefty pulse of bass setting the whole thing off, at first the snares and synth lines of the original seem like merely a far-off glimmer, but like the comfort of a familiar memory it all slowly floods back in.
!K7 released Bloc Party's 'Tapes' on the 14th Otober 2013.