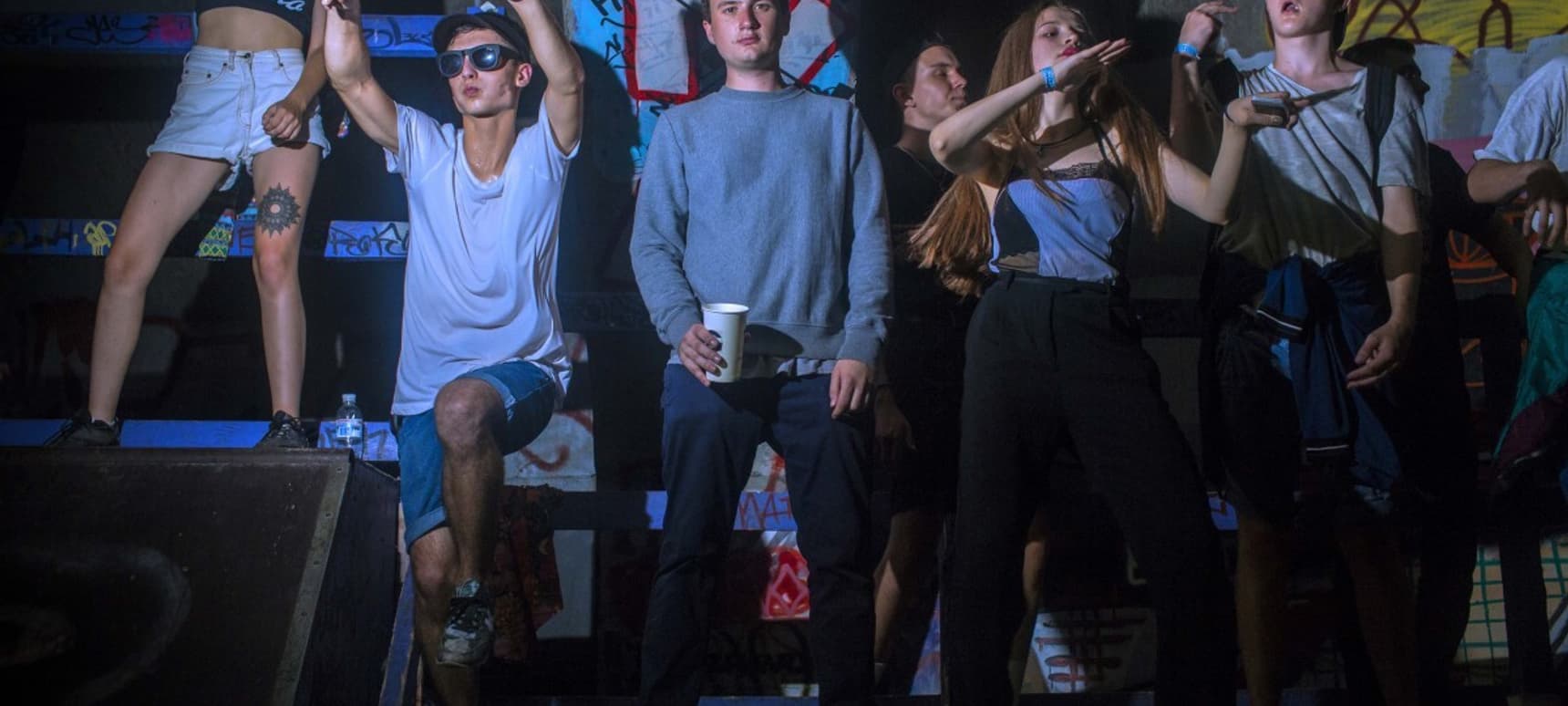 13.09.2016, Words by dummymag
Vice's 24-hour TV channel VICELAND launches next week
I first picked a free copy of Vice up somewhere in Manchester circa 2003-4. The cover featured a girl in a basketball vest and was devoid of shit make-up tips and sex positions, although to be honest, the 'Dos & Dont's' section didn't stray far from that thought.
Unfortunately for me that was a horrifically long time ago, but one thing is for sure – I never really expected to be writing about the same magazine launching a 24-hour rolling television channel on Sky (almost 15 years later) but there are a lot of things in life that we didn't really expect. Man's creation of the wheel, spaghetti made from courgette, The Tamagotchi.
So now, whether our provincial television screens are ready for it or not, Vice are preparing to unveil Viceland UK on Sky Channel 153 this Monday, September 19th. After a successful North American launch overseen internationally by Oscar-winning director and producer Spike Jonze, the British edition will kick off with a one-off special film, The VICELAND Census. Focusing on contemporary subjects such as politics, drugs, sex, food, and crime – the film aims to give young people across the country a chance to air their views on the hard-hitting issues which can cast a shadow on life growing up in the United Kingdom.
Then normal business will resume forthwith, with Viceland UK playing host to some of the most popular shows from the US, as well as a raft of homegrown productions such as Clive Martin's explorations into British club culture with Big Night Out, and new concepts from the likes of Jamal Maddix and Grace Neutral.
Viceland launches in the UK and Ireland on Monday, September 19th on NOW TV and Sky Channel 153.