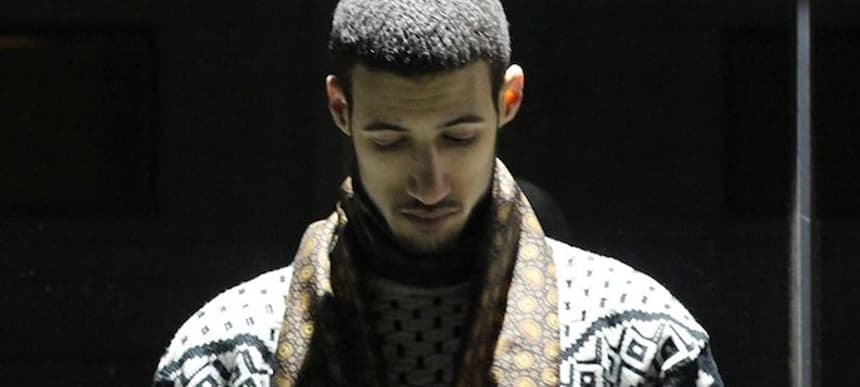 13.08.2013, Words by Aimee Cliff
Visionist - Lost
The off-kilter grime producer releases another skin-prickling track from his upcoming EP.
Lost is the second track to be revealed from grime-bending producer Visionist's upcoming 'I'm Fine' EP for Lit City Trax; the first was the skeptical and slow-burning embers of his Fatima Al Qadiri collaboration The Call. With a kickdrum thump and what sounds like a Destiny's Child sample, the new track has more urgency from the offset, inciting the listener to dance even in spite of sinister overtones and themes of loneliness (the whole EP is themed around the five stages of grief, and this track asks repeatedly "where are you now?"). Once the pieces are all put together, 'I'm Fine' looks to be one of the most outstanding debut releases of the year.
Lit City Trax will release 'I'm Fine' on the 3rd September 2013.