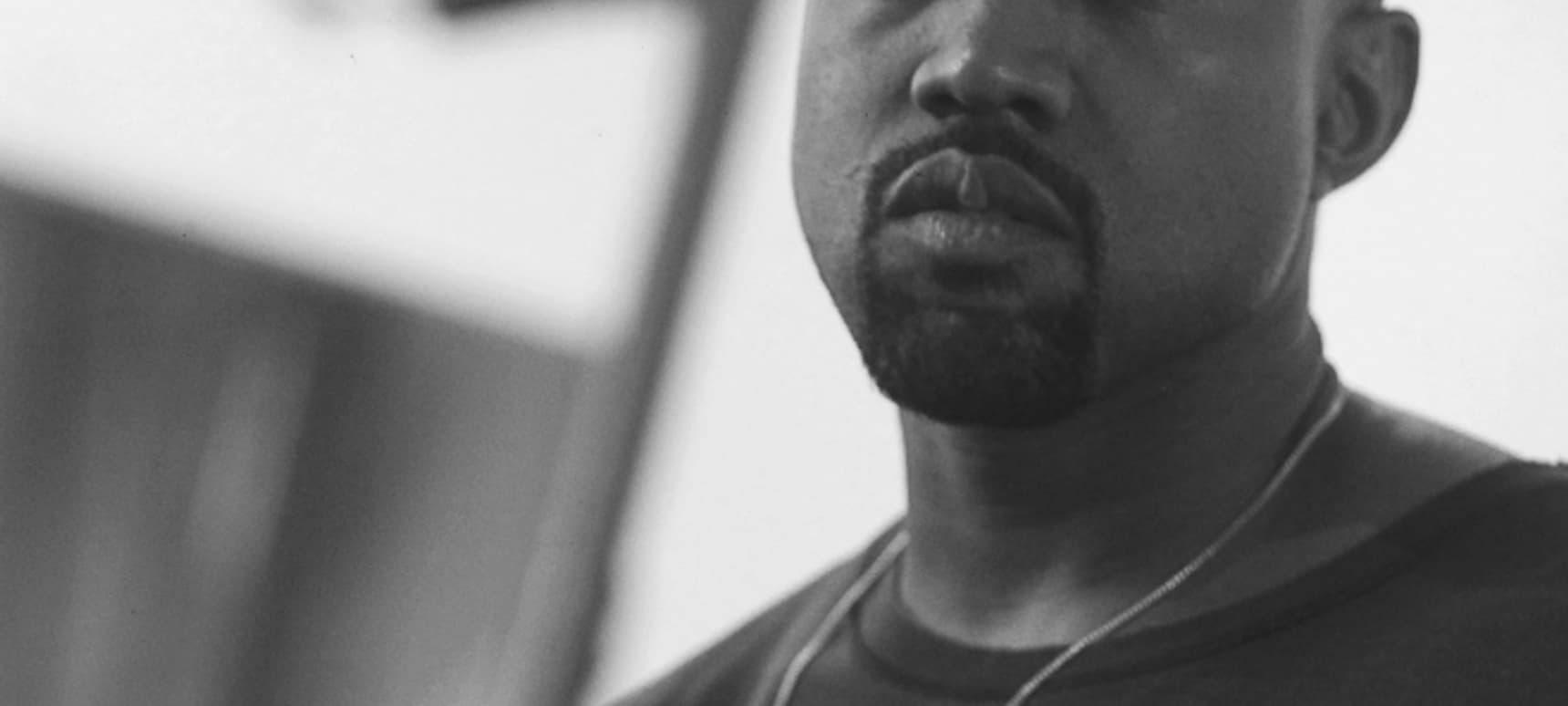 11.04.2016, Words by dummymag
Watch Kanye West debut a new song in Manila
Last Saturday, Kanye West played his first live concert of 2016 in Manila, headlining Paradise International Music Festival in the Philippines. Since the show, multiple videos of Kanye's performance have been uploaded online, which includes renditions of tracks from 'The Life of Pablo', 'My Beautiful Dark Twisted Fantasy', and Pop Style, one of Drake's new singles that he and Jay Z guest on as The Throne.
Yesterday, footage of a previously unheard song tentatively titled I Don't Want To Be Liked has surfaced. A piano-led, autotune-heavy freestyle, you can hear Kanye singing lines such as "I got my own vision and make my own decisions/ And don't ask for permission, and I am on a mission," before it transitions into Runaway.
Watch Kanye West perform I Don't Want To Be Liked courtesy of LOZZA MUSIC above.
Kanye West's latest album 'The Life of Pablo' is out now on G.O.O.D. Music (buy). Keep up to date with the best live music videos via our YouTube playlist here.