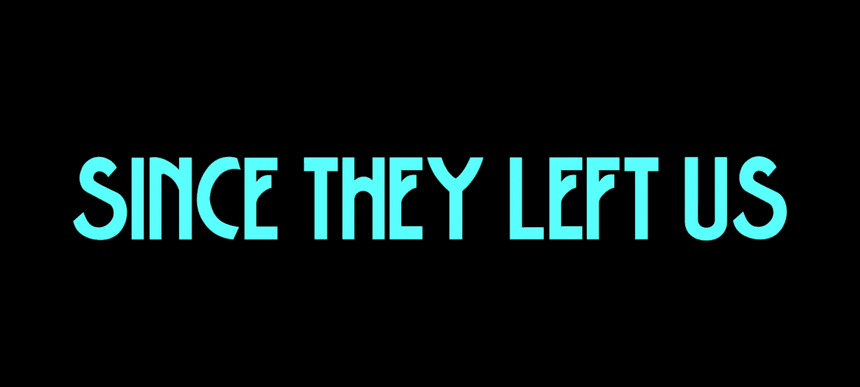 27.05.2016, Words by dummymag
Watch: The Avalanches - Since They Left Us
Last month, The Avalanches announced a string of live performances (their first in 15 years) as well as updating their social media accounts and website with an image of a gold butterfly. Last night, the Australian group shared a new documentary called 'Since They Left us' referencing their sole album from 2000 with a caption encouraging fans to sign up to a newsletter. In the video, Father John Misty, Danny Brown, Ariel Pink, Royal Trux's Jennifer Herrema, and Kirin J. Callinan appear, who have all been rumoured to be collaborators.
According to the ever dedicated fans on Reddit, if you Shazam the song playing at 1:20, it is identified as The Wizord of Iz by BRAINZ. Last week, BRAINZ released a new single called Frankie Sinatra through Universal Australia (who previously released The Avalanches' music) and if you listen carefully to the Shazam tag, the vocals resemble the voice of Danny Brown, who already stated to Pitchfork in 2012 that he had contributed a new song on The Avalanches' new album called Frank Sinatra. Furthermore, Australian radio station Triple J points out that a search for the "Frankie Sinatra" title on APRA confirms a song has been copyrighted and registered to The Avalanches members Robbie Chater and Tony Di Blasi. Stayed tuned because something is happening.
Update (05/07): As DIY points out, The Avalanches are previewing a new song called over a special telephone hotline. Following the documentary earlier this week, poster advertisements have sprung up around London today emblazoned with the "Since They Left Us" caption and a telephone number (+44 800 098 8938) that loops a song titled Subways with Shazam tagging it as The Avalanches – check out the poster below.
#avalanchesposterwatch pic.twitter.com/LAR8u8p8wC

— Matthew Horton (@matthewjh) May 27, 2016
Watch 'Since They Left Us' above and revisit their debut album 'Since I Left You' below.