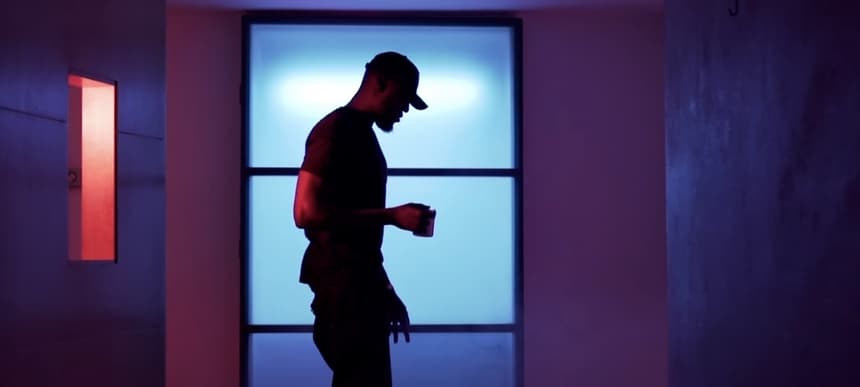 06.01.2020, Words by Billy Ward
"When I slap your face you best fight back": Stormzy responds to Wiley with drill tune 'Disappointed'
Things are starting to get very interesting...
Much to the delight of UK grime fans, less than 24 hours after Wiley sent for Stormzy with war dub 'Eediyat Skengman', the rapper has replied with a menacing tune set to add even more fuel to the fire.
The reply, titled 'Disappointed', sees Stormzy spit over the growling drill beat best known for RV and Headie One's track 'Know Better', with the chart-scaling rapper showing no signs of holding off with his lyrics.
Referring to the insults aimed at him by Wiley on social media, Stormzy raps: "About suck your mum, I'll soon bust your lip / We don't say those things, oi look cut the shit / It's all jokes on Twitter, all jokes on Twitter / 'Til you say the wrong thing that will smoke from Twitter".
Wiley's accusations of Stormzy watering down his music are addressed on the new song, with the grime star vehemently spitting lyrics like: "Wiley lay off the crack, I don't like that / Online talking smack I don't like that / You told me suck your mum I don't like that / See when I slap your face you best fight back".
Complete with a full music video, the reply from Stormzy answered a lot of doubts as to whether or not he would get dragged into the confrontation, while prompting questions about how Wiley will respond.
UPDATE (7/2/20): Wiley has stated that once he reaches 500k Twitter followers he'll drop a video response.
Watch the video for 'Disappointed' below:
Related: Wiley accuses Stormzy of never caring about grime on provocative diss track 'Eediyat Skengman'