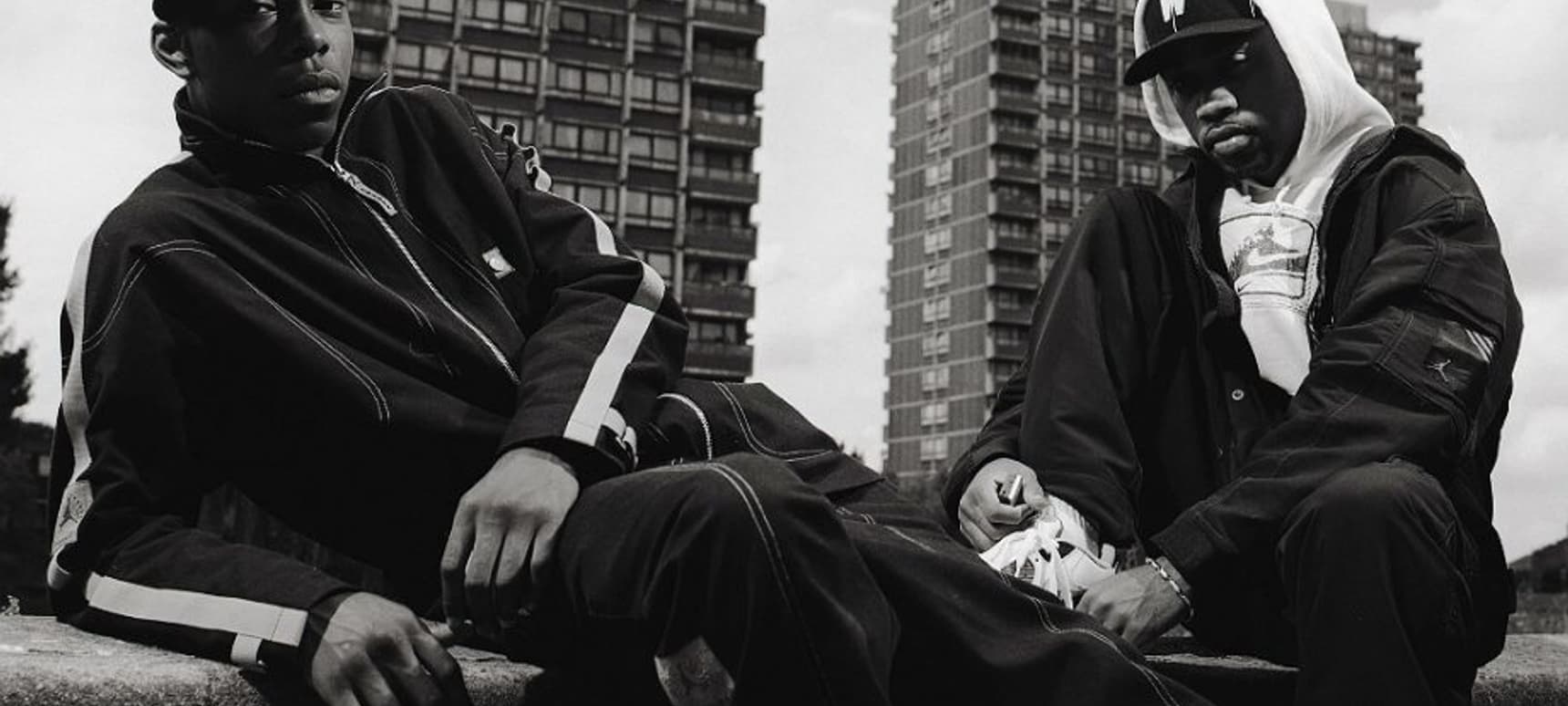 02.10.2017, Words by dummymag
Wiley and Dizzee Rascal's endless beef reaches new heights with Twitter feud
Wiley and Dizzee Rascal have a long-standing beef that is the stuff of legend. Beginning after the latter was stabbed in Ayia Napa after the release of his seminal debut album, Boy In Da Corner, in 2003, the two have not seen eye to eye since, with Dizzee accusing Wiley of not being there for him when the incident occurred. Wiley has since stated his desire to reconnect with Dizzee but this has yet to happen.
Years of direct and indirect call outs and disses reached its apex on Sunday, when Dizzee took to Twitter to refute Wiley's label as the godfather of grime. Wiley, being Wiley, was not to shy away, accusing Dizzee and his manager, Nick Cage, of using this to market ticket sales for Dizzee's upcoming Raskit tour. The gloves came off after that, with Dizzee later accusing Wiley of sleeping with underage girls in a number of tweets, claiming he has "never seen a Nonce more protected than Saville." In a now deleted tweet, Dizzee also said: "Wiley I know you think all this trolling is funny but one day you're (sic) push me too far and I'm going to kill you. I hope you all keep laughing.
A litany of retorts followed, ranging from Dizzee claiming to be the god of grime, to Wiley stating his former friend and Cage owe him 20% of everything they own. Though deeply personal, this latest chapter adds yet another layer to the endless tension between the two MCs.
I've never seen a Nonce so protected since Saville. Thats life but I'm not gonna let you dis my name then rate him in the same sentence.

— Dizzee Rascal (@DizzeeRascal) October 1, 2017