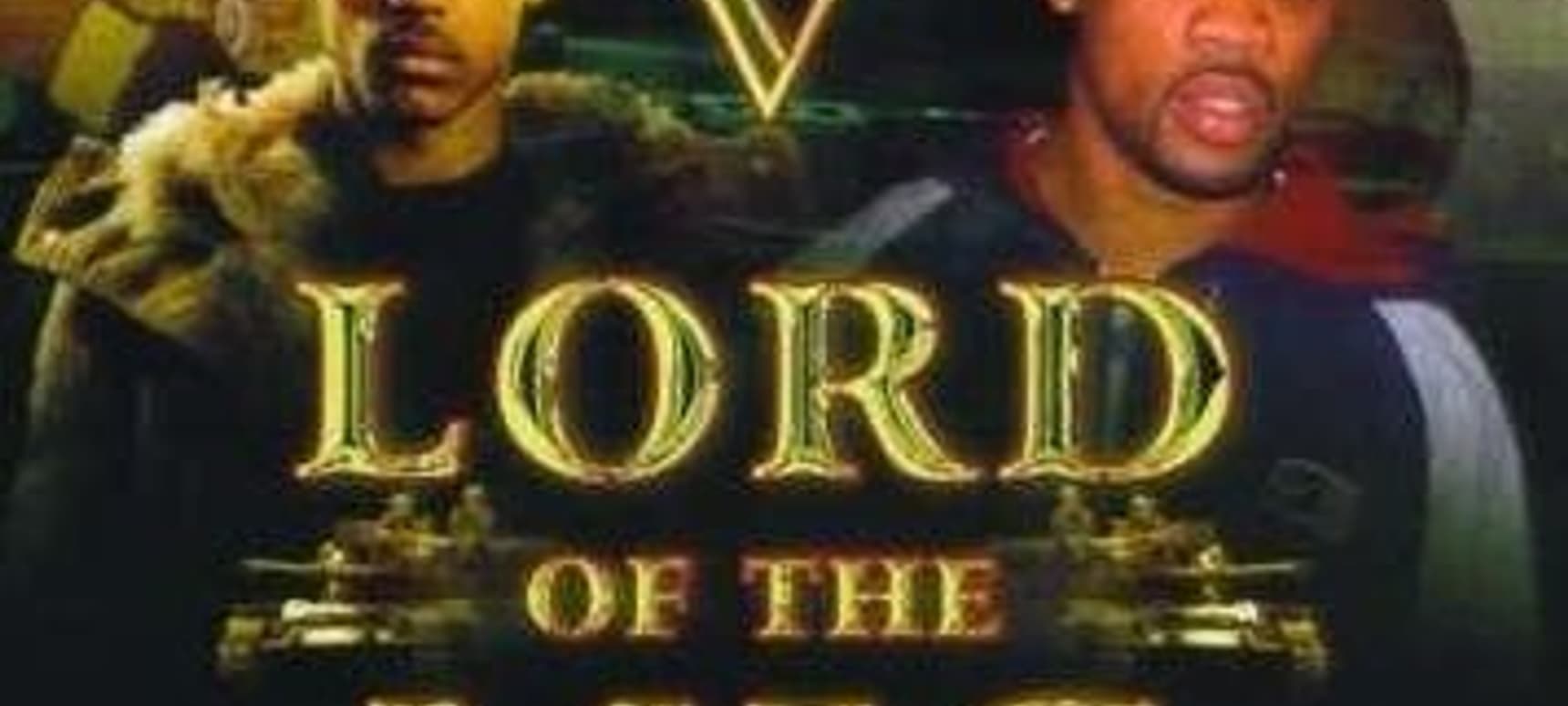 02.12.2015, Words by dummymag
Wiley and Kano set for Lord of the Mics rematch?
Grime fans will remember the classic Wiley vs Kano clash from the first ever Lord of the Mics DVD way back in 2003, and now it seems like Eskiboy is itching to go down to the basement and spar with his old rival once more.
At around 11am this morning, Jammer shared a screenshot of a text conversation with Wiley where the Bow E3 bossman offered to clash for the next Lord of the Mics DVD, and told Jammer to call out Kano publicly. This kind of talk often comes to nothing in the grime scene, but with some of the scene's top boys, including Skepta, indulging themselves in a bit of lyrical beef this year and Wiley's younger brother Cadell sending for Stormzy repeatedly, maybe (just maybe) we'll get to see two of the scene's biggest names taking it back to 2003 on the basement stairs.
Read the 10 best Lord Of The Mics clashes, according to Jammer published on Dummy last year here.