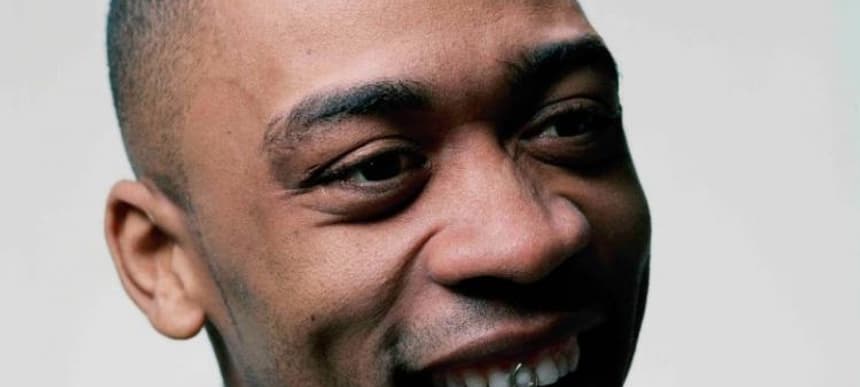 19.11.2018, Words by dummymag
Wiley sends for Dizzee on 'Flip The Table': "I will slap you in the head with one slipper"
"The war has officially STARTED"
Having teased the track for some time, Wiley has just released his 'Flip The Table' freestyle via free download.
Known for his legendary freestyles, it's a classic Wiley cut that sends for Dizzee and Skepta, after the Bow MC recently made comments about the pair teaming up on 'Money Right'.
With lines like, "You're not a killer you're a table flipper, boy in the corner grime scene quitter," Wiley clearly aims barbs at the 'Bonkers' MC: "I will slap you in the head with one slipper".
"The war has officially STARTED," he tweeted after posting the Sendspace link.
https://t.co/HwNM1x9jdd
WILEY FLIP THE TABLE

— Wiley (@WileyUpdates) November 19, 2018