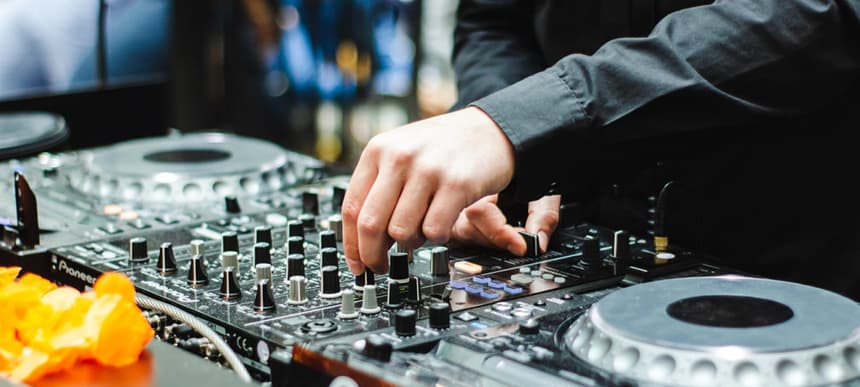 09.09.2020, Words by Felicity Martin
You can now take DJing as a GCSE
A new syllabus of formal grade exams on DJ decks has been introduced
Following a successful campaign by two musicians, DJing is being offered as a formal GCSE qualification.
Brothers Austen and Scott Smart have for the last five years been working on education initiative FutureDJs, in a bid to get the skill recognised in formal education, according to The Guardian.
The pair initially succeeded in getting decks recognised as an instrument for GCSE assessment, but have now managed to get DJing recognised as a qualification in its own right.
Sandra Allan of exam board AQA said that the syllabus is "allowing more accessibility and diversity, giving students opportunity they may not have considered before now".
It has been confirmed that the examination will be offered by the London College of Music Examiners from later this year, and will be taught by FutureDJs tutors.
Qualifications are being offered at three levels: Debut (equivalent to Grade 1), Breakthrough (equivalent to Grade 3), and Artist (equivalent to Grade 5).
The course details on the site say that along with basic skills like transitions, track selection and beat matching, at Artist level, students "should show flair with techniques like advanced scratching and looping and a variety of effects should be used to create moods in mixing. You should be developing a personal style and sound, and musicality is judged to be an important element of assessment."
"The choice of genres is left to the candidate's discretion," when submitting a prepared mix and "the Sync function is not permitted to be used in the exam at Debut, Breakthrough or Artist Level."
You can view the syllabus here.
Read next: The Art of DJing with Seth Troxler