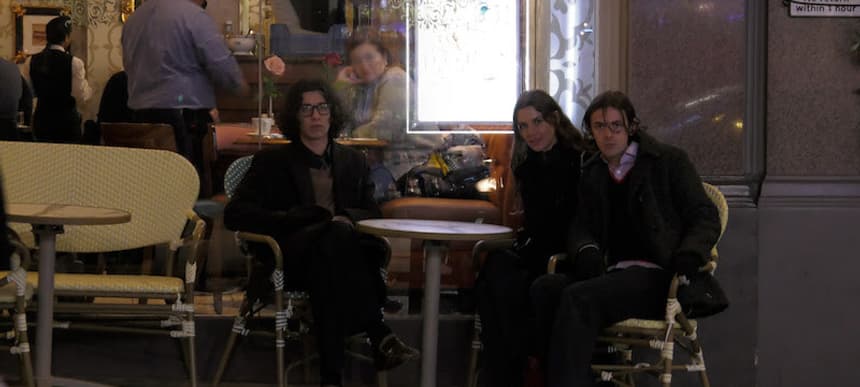 16.03.2023, Words by Billy Ward, Photos by Simon Mercer
bar italia, Len, Br3nya and more added to our BRAND NEW playlist
Listen to the best new tracks of the week
Check out these tracks from our BRAND NEW playlist, which is dedicated to showcasing the most exciting up-and-coming talents from all around the globe.
You could say bar italia are doing things the old fashioned way, organically growing a devoted fan base via limited capacity back-alley shows, ticketless cash on the door policies, minimal social media presence and an overall "we couldn't care less whether you like us or not" attitude. The London band's latest single 'Nurse!' is a head-spinning, abrasive number featuring the mumbly vocals and scratchy instrumentals that the group have become synonymous with.
Len & brazy - 'ADDICTION'
South London rapper Len's new single 'ADDICTION' encapsulates exactly why there is so much hype orbiting him right now. Featuring fellow genre-blurring artist Brazy, the track has been teased since 2022 and lives up to our expectations.  
Hailing from West London, Br3nya is a singer, songwriter and rapper who needs no introduction. The British-born Ghanaian's latest offering 'Payday' is an ultra-smooth anthem blending elements of rap, dancehall and afrobeats with tales of her inner-city life.
Like our BRAND NEW playlist here and follow DMY on Spotify to stay ahead of the game on the freshest new music [Other entries this week include: DJ WIN, Amilli, Lurayana and more.]