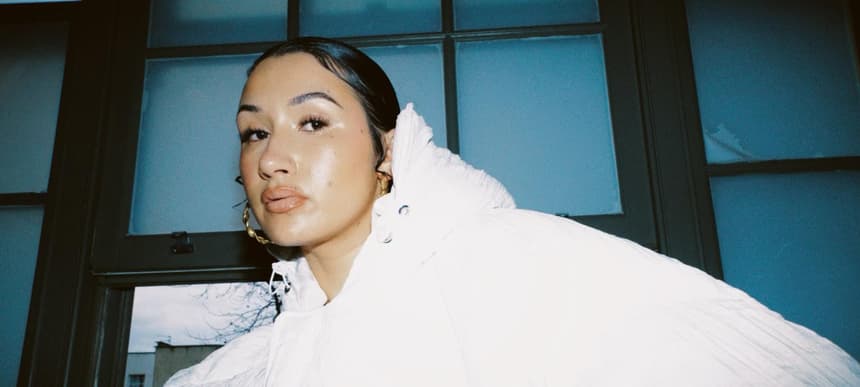 18.09.2023, Words by Billy Ward
Cleo Sol, Yussef Dayes, CASISDEAD and more front our NEXT HYPE playlist
Listen to the best new songs from across the genre spectrum
Check out these tracks from our NEXT HYPE playlist, which is dedicated to bringing you the best music from all of the genres out there.
UK soul singer Cleo Sol continues to spoil us with another new album in 'Heaven' - which was first announced only last week. Featuring nine new tracks that explore self-love and the lessons learned with parenthood, it sees one of the UK's most exciting artists raise the bar to new levels. 
2. Yussef Dayes - 'Turquoise Galaxy' 
Multi-instrumentalist and visionary artist Yussef Dayes' highly anticipated debut solo studio album 'Black Classical Music' has made quite the impact since dropping last week. Despite being a debut record, this is no rookie at work - already a major player in London's jazz scene, this project is yet another statement of his enormous talent. Track 5 'Turquoise Galaxy' is a true pleasure to listen to. 
3. CASISDEAD - 'Matte Grey Wrap'
London-based rap enigma CASISDEAD's forthcoming 27-track record has been dubbed as the "fully realised expansion of the dystopian futurism" that the prolific figure has been exploring since launching the alias back in 2013. New single 'Matte Grey Wrap' is lifted from the new record and features Megan Louise and Johnny Jewel's Desire project.
Stream our NEXT HYPE playlist below: