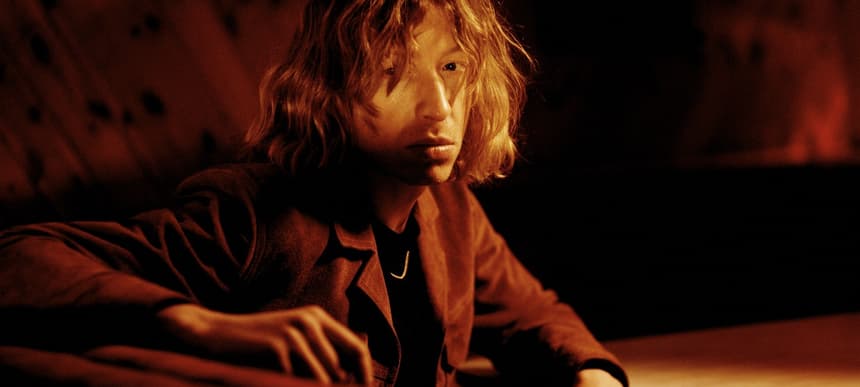 21.08.2023, Words by Billy Ward
Daniel Avery, Miso Extra, Genesis Owusu and more front our NEXT HYPE playlist
Listen to the best new songs from across the genre spectrum
Check out these tracks from our NEXT HYPE playlist, which is dedicated to bringing you the best music from all of the genres out there. 
1. Interpol - 'Greenwich' (Daniel Avery Interpolation)
Daniel Avery's recent stripped-back take on 'Greenwich' completes the 'Interpolations' series, a collaborative project reworking songs from Interpol's latest album, 'The Other Side Of Make-Believe'. "It's not an exaggeration to say Interpol's music helped shape my life as a youngster so it's with great pride I present this remix for Greenwich," says Avery. "I was reluctant to touch the track at first but I feel I've landed upon my own version of the band's seductive shadows that have always meant so much to me."
A melting pot of generational substance, Miso Extra's music explores a variety of themes such as femininity, female empowerment and being of mixed heritage. The new single from the London-based rapper-singer, titled '50/50', arrives just a few days ahead of 'MSG', a five-track effort she describes as "umami for the ears". 
3. Genesis Owusu - 'Stay Blessed'
Sounding like he landed from the year 3000, Ghanian-Australian prodigy Genesis Owusu is dropped his anticipated sophomore album 'Struggler' on Friday (August 18). The album's third single, 'Stay Blessed,' dropped earlier in the week alongside the Claudia Sangiorgi Dalimore-directed video starring him and his 'Roaches' – fans from across Australia that showed up to the video shoot in Melbourne ready to shave their heads and dawn the album's iconic red stripe on their heads.

Stream our NEXT HYPE playlist below: