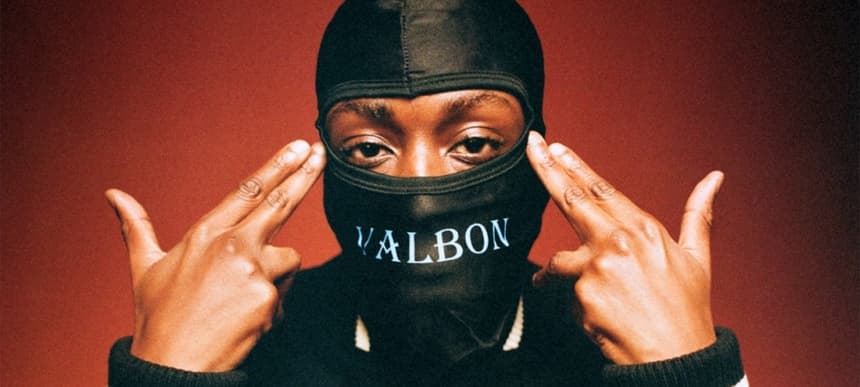 31.07.2023, Words by Billy Ward
Kwengface, Len, nayahlone and more front our NEXT HYPE playlist
Listen to the best new songs from across the genre spectrum
Check out these tracks from our NEXT HYPE playlist, which is dedicated to bringing you the best music from all of the genres out there.
1. Kwengface, Joy Orbison, Overmono - 'Freedom 2'
Joy Orbison, Overmono and Kwengface have delivered an early dance track of the year contender. Titled 'Freedom 2', the new offering sees the UK drill rapper introduced into the electronic sphere for the first time. Originally released as part of his 17-track mixtape 'The Memoir' back in April, alongside his now infamous COLORS performance, which saw him reveal his face for the first time, Kwengface's 'Freedom' is given a new lease of life from two of the UK underground dance scene's biggest names.
2. Len & Unknown T - 'NIKO BELLIC'
Over the last 12 months, rising South London rapper Len has become increasingly hard to ignore on social media. Whether it's being the centre of industry plant allegations, going back and forth with Clint or getting a shoutout from Dave, the artist has been occupying more and more of the UK rap discourse. Made up of 16 tracks, his new mixtape 'LEHGOLAND' incorporates the rapper's dual Nigerian and Jamaican heritage with inserts of a Max B-like persona, blending sounds of alté, hip-hop, house and hyper-rap.
3. nayahlone - 'stratford girl'
Experimental UK newcomer nayahlone is looking to capitalise on the current buzz orbiting him with new single 'stratford girl'. Building up a name for himself dropping snippets of his music on TikTok, the rising talent's left-field blends of drill, R&B, hip-hop and electronic music makes for one of the most unique sounds we've heard in a while. 
Listen to our NEXT HYPE playlist below: