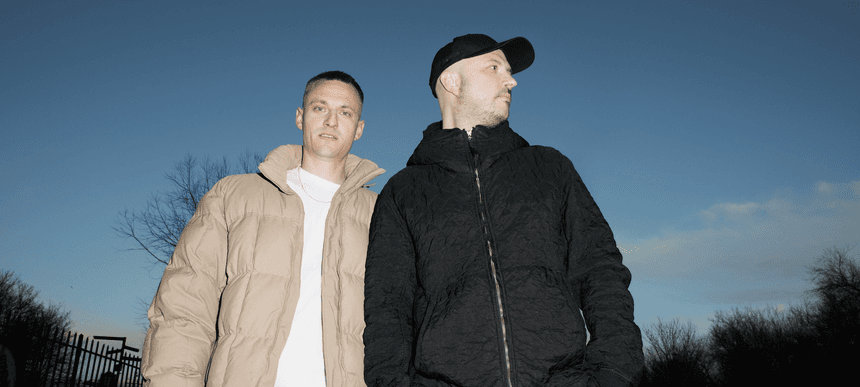 16.05.2023, Words by Billy Ward
Overmono, Daft Punk, Arlo Parks and more front our NEXT HYPE playlist
Listen to the best new songs from across the genre spectrum
Check out these tracks from our NEXT HYPE playlist, which is dedicated to bringing you the best music from all of the genres out there.
1. Overmono - 'Arla Fearn'
London duo Overmono have finally put out their long-awaited debut album 'Good Lies' just in time for a jam-packed summer of festival appearances and after-hours parties. A real highlight from the record, low-end roller 'Arla Fearn' calls to mind the propulsive sub stabs of early Burial. 
2. Daft Punk - 'Infinity Repeating' feat. Julian Casablancas 
Coinciding with the unveiling of 'Random Access Memories (10th Anniversary Edition)', a previously unreleased song featuring the French production duo and The Strokes' Julian Casablancas has been causing quite the stir since its release last week. Originally recorded in 2013, 'Infinity Repeating' was put out as part of the new album and enlists other members from Casablancas' other rock band, The Voidz. 
3. Arlo Parks - 'Pegasus' feat. Phoebe Bridgers
'Pegasus' is Arlo Parks' fourth single from her upcoming album 'My Soft Machine'. Enlisting global superstar Phoebe Bridgers, the single, according to Parks, is "about experiencing the warmth and lightness of good love for the first time."
Listen to our NEXT HYPE playlist below: