20.04.2023, Words by Billy Ward
Arlo Parks tackles the collapse of a friendship on new single and visual 'Blades'
It's the second offering from Park's forthcoming sophomore album...
Arlo Parks shares the latest single and music video from her sophomore album My Soft Machine via Transgressive Records, with 'Blades'.
A Paul Epworth-produced track with nu-disco loops, synths and soundscapes, the single was written in what Arlo calls "the magic week," a productive period where the pair produced three songs for the album in just five days.
Arlo shares: "Paul is just a wizard; he has this childlike spirit that I've always really loved and he brought that to 'Blades.' I wanted to make something that I can dance to, finally, because I feel like my songs don't really have that quality in general. So, I took inspiration from bands like ESG, artists like Kaytranada, and a lot of the kind of 70s Zambian psychedelic rock that I love."
Written about tackling the collapse of a friendship and trying to find the courage to rebuild it, Arlo speaks on the meaning behind 'Blades': "I imagine this moment at a party where you see someone across the room that you haven't seen in a while, you felt yourself growing apart, and you're like, should I, should I not? And then you find the courage to approach them. That's the story of that song."

The twice Grammy-nominated, Mercury Prize and BRIT Award-winning artist announced 'My Soft Machine' back in January alongside the release of 'Weightless'. On the forthcoming project, the singer looks inwards more than ever. Listen to our podcast with Arlo here.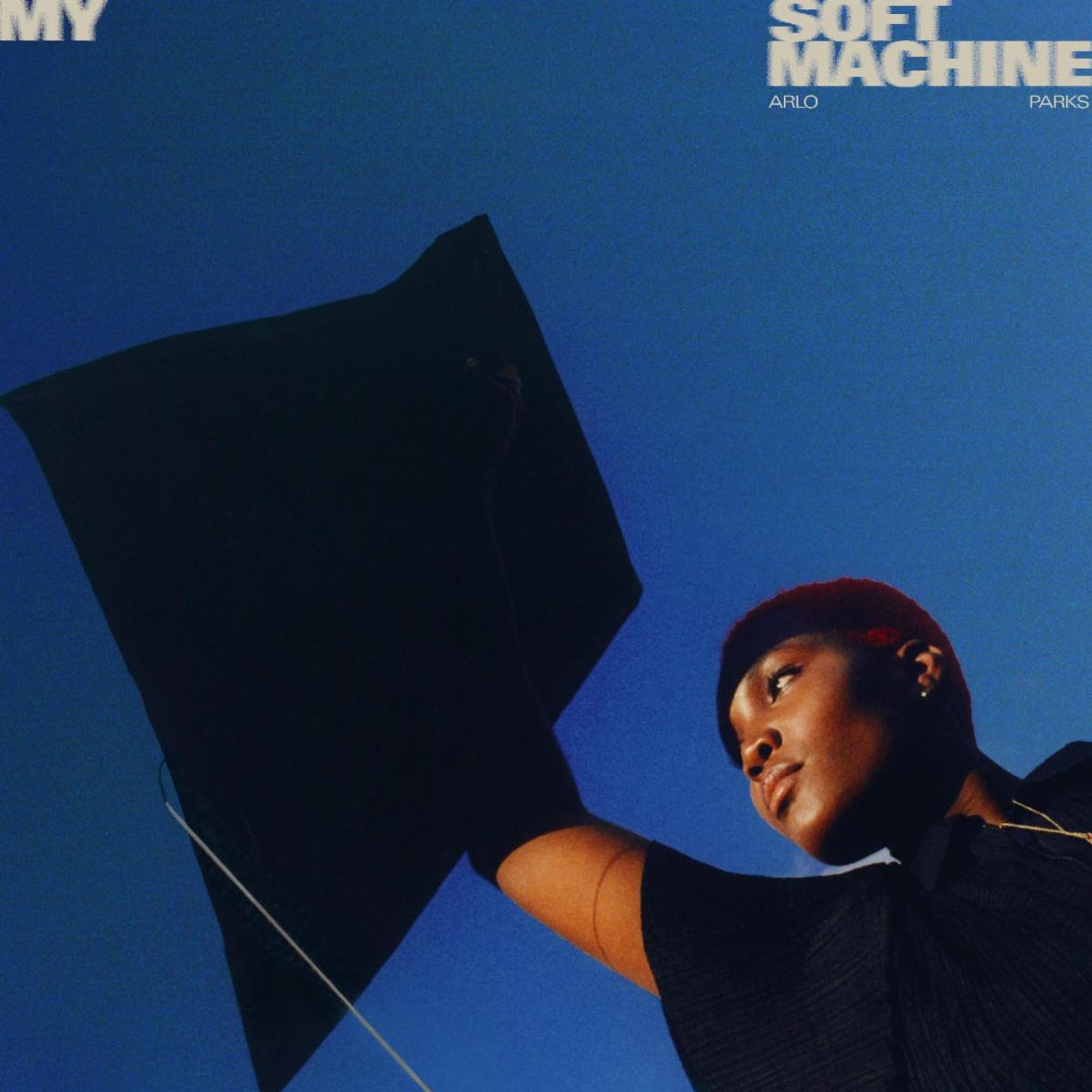 Watch the music video above or stream the single here.