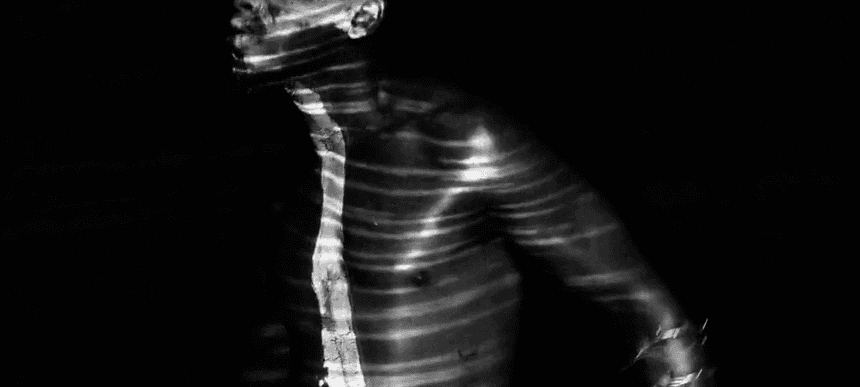 22.10.2015, Words by Natalie /
GAIKA - Blasphemer
Born and raised in Brixton, GAIKA is a UK based vocalist, writer, film maker and visual artist. Treading a line somewhere between high art and lowend street culture, GAIKA looks towards varied artists like Basquiat, The Weeknd, Tricky and Prince as references. His resulted output is a crazy whip up of hip hop, dancehall, electronic, soul, dub and grime with recently shared track Blasphemer being the perfect showcase of his sound.
A raw protest sang by GAIKA himself, the track is a frenetic run-through the fucked up climate we live in: suffocating debt, inequality, propaganda, police brutality. In the video, a masked GAIKA in positioned in the dark, thrashing out the demons that surround him. Not ignoring life's harsh realities, GAIKA takes time to reflect on the way we live, honing in on a crystal clear awareness of society's bullshit.
There's not much more to say, other than keep your eyes on GAIKA.