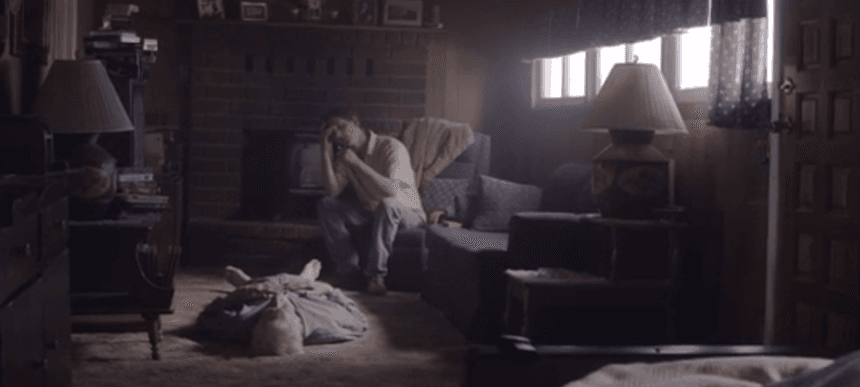 09.05.2014, Words by dummymag
How To Dress Well - Repeat Pleasure
How To Dress Well has shared a video for the soft thrust of Repeat Pleasure, centring in on the pain of watching an elderly relative deteriorating in hospital. While only a three-minute snapshot into the lives of the characters created, it's a pretty striking depiction of the confusion, anger and hopelessness to be felt at such a time. You should spot Tom Krell making a few "cameo" appearances (if that's even possible in your own video) as a gum-chewing shop-owner and a concerned doctor.
So far this track and Words I Don't Remember are the two pieces we've heard from Krell's forthcoming follow-up to 2012's 'Total Loss', which is due next month.
Weird World release 'What Is This Heart?' on June 23rd (pre-order).