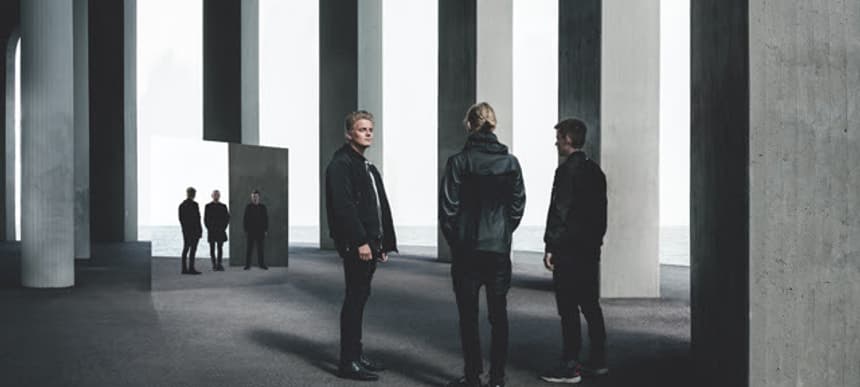 13.11.2015, Words by dummymag
Premiere: DNKL - Otherside
Back in September, Swedish trio DNKL released Otherside, their first glimpse of new material since their 2014 debut EP 'Wolfhour'. Described by the band as a track born out of a lot of pressure, the upbeat single provided a different facet to Gothenburg-based band's smoke-tinged sound though they haven't lost their appreciation for cinematic sensibilities, as evidenced by their new video.
Directed by Eric Ivar Persson, Otherside's syncopated beats and drama extend to a noir drama, with love's young dream finding itself initially on the other side of the law. The short film centers on three young women from a Swedish town who long for an escape from the city, and seek refuge in a woodland narcotic experiment. What follows is a blurring of fantasy and reality which is up to the audience to decide.
Watch the video to Otherside above.
DNKL's Otherside is out now through Different Recordings (buy).