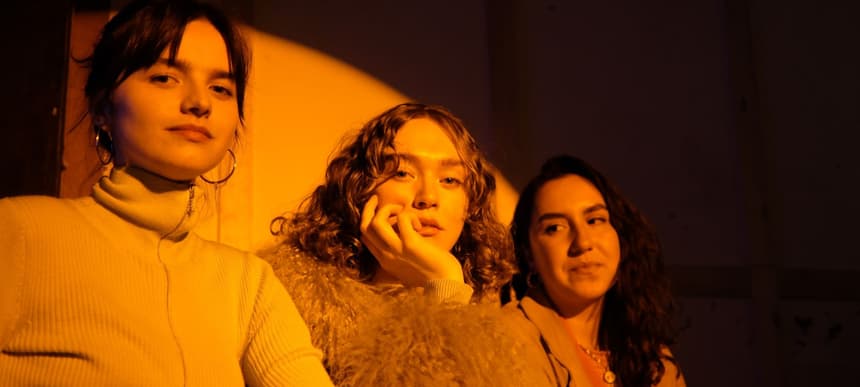 30.01.2023, Words by Billy Ward
Sister Midnight: The female-led community music venue hoping to transform Lewisham's night-time economy
The few don't get richer, everyone does - culturally, socially and communally...
Wednesday, January 25, marked the announcement of new plans and an agreed location for Lewisham's first-ever community-owned music venue. 
Led by three young women who have spearheaded the campaign for their local area - Lenny Watson, Sophie Farrell and London band Goat Girl's Lottie Pendlebury - Sister Midnight has massive plans to become one of the city's most forward-thinking, socially-beneficial creative spaces. 
Lewisham's Fox & Firkin pub hosted a community meeting for the campaign last week where proposals were presented alongside a Q&A session with the society directors. Taking root in the derelict former working men's club, The Brookdale Club in Catford Centre, Sister Midnight hopes to open by the end of 2023 and will be a democratically run, community owned business, giving the local community a voice and a say in how things will be done. 
"The new site has so much potential to become a transformational cultural space for our local community," says Sophie Farrell. "We can't wait to get stuck into bringing this building back into use again.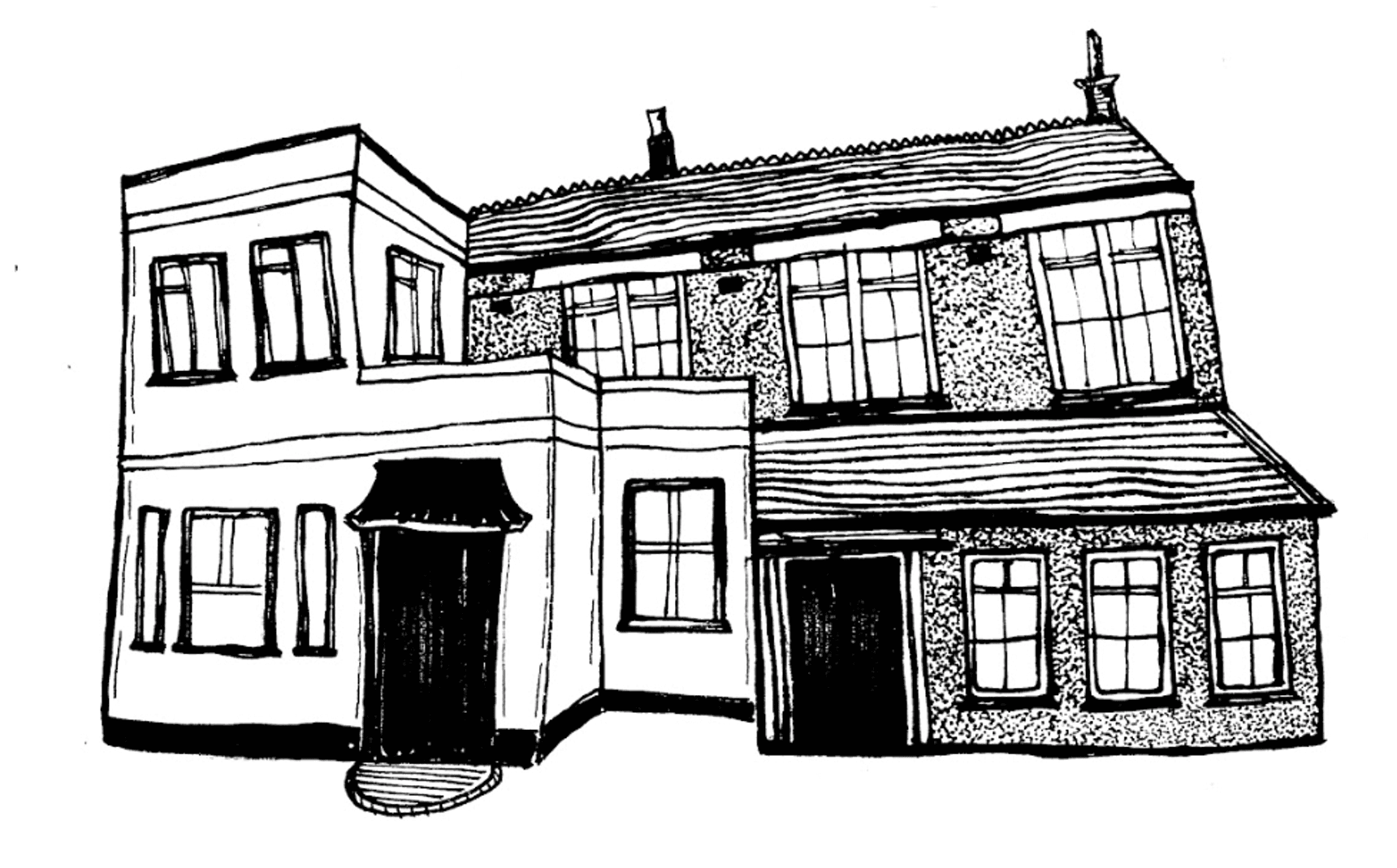 Established in 2018, Sister Midnight was formerly a grassroots music venue based in Deptford which quickly became an important part of South East London's music scene. After being forced to leave their space during the pandemic, Sister Midnight launched a campaign in 2021 to create Lewisham's first community owned music venue. 
Originally on a mission to buy the freehold of a disused local pub, the Ravensbourne Arms, the campaign raised £260K through community investment and donations, garnering 800+ investors, but the owners of the pub were unwilling to sell for a fair price and the project hit a wall. Unwilling to take no for an answer, the team began sculpting a new plan that carefully acknowledged the current tumultuous economic environment and eventually secured the new Catford Centre location. 
Speaking about the campaign's journey so far, Sister Midnight's founder Lenny Watson, explains: "We've faced some pretty huge challenges with this project, but we're determined to see this through. Securing a space was always set to be the biggest obstacle, but with Lewisham Council's support we've managed to achieve above and beyond what we expected; securing a 7 year rent free lease on a space that meets all of our needs and more."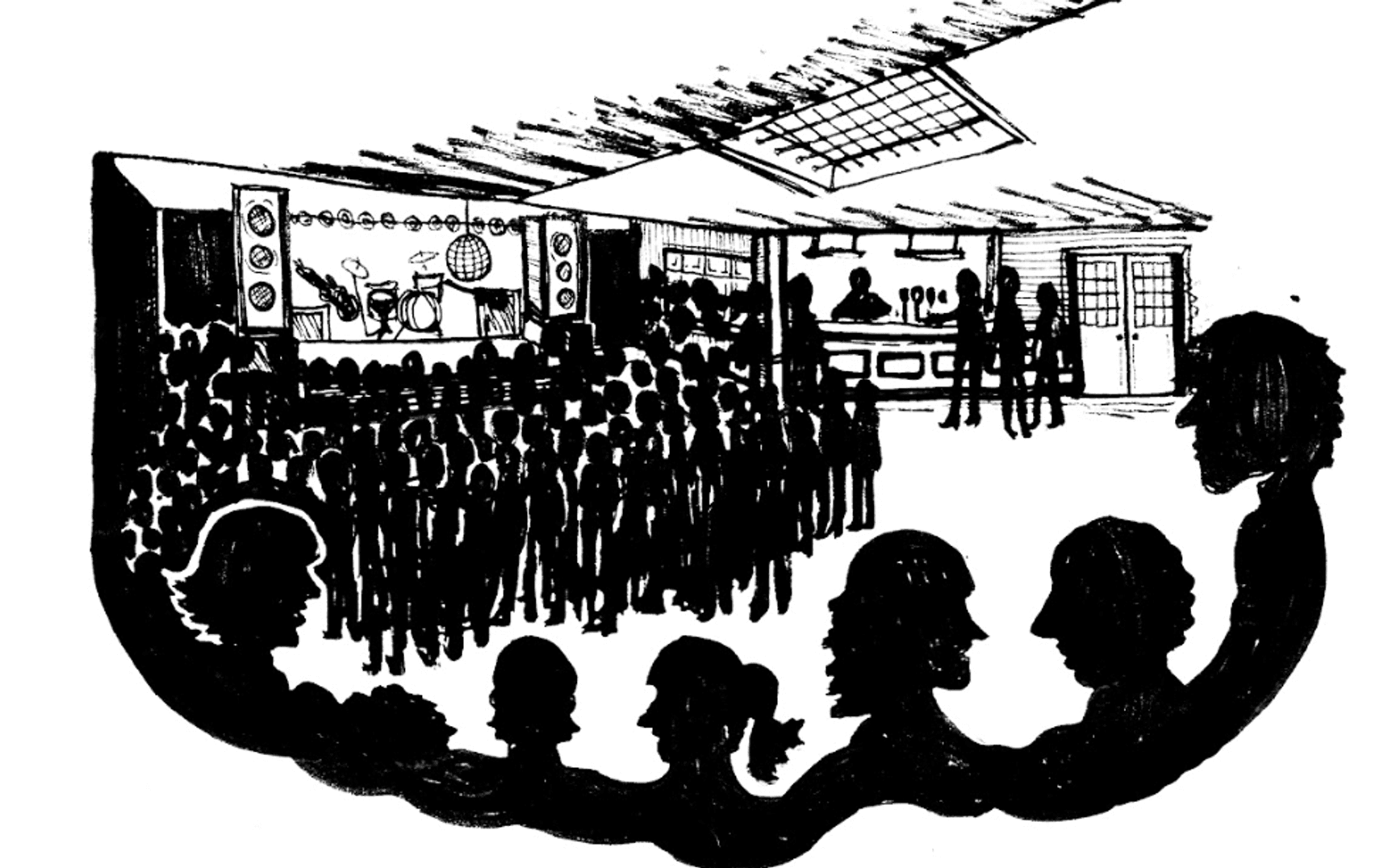 The new site features its own private outdoor yard, a 250 capacity grassroots live music venue, a community cafe space, as well as space for rehearsal/recording/artist studios on the upper floors and more. Putting the local community first, profits will be invested straight back into the venue, following an egalitarian business model where the few don't get richer, everyone does - culturally, socially and communally. 
Mayor of Lewisham, Damien Egan, is a big supporter of all the work the girls and their team have carried out so far. "I'm delighted we've helped Sister Midnight to secure this space and establish Lewisham's first-ever community-owned live music venue," he says, "a fantastic legacy for our year as London Borough of Culture 2022. This will provide a valuable meanwhile use for the building which can be enjoyed by all the community, support our local arts and music scene and help grow our night time economy. I hope this will serve as an important stepping stone towards a permanent home for Sister Midnight."
As it stands, the building requires significant investment to bring it up to a trading standard, but Sister Midnight aims to raise the remaining funds required to complete the works and open their new venue by the end of the 2023 year.
Read next - Welcome to Lewisham: Novelist is paving the way for a new generation of talent in his borough