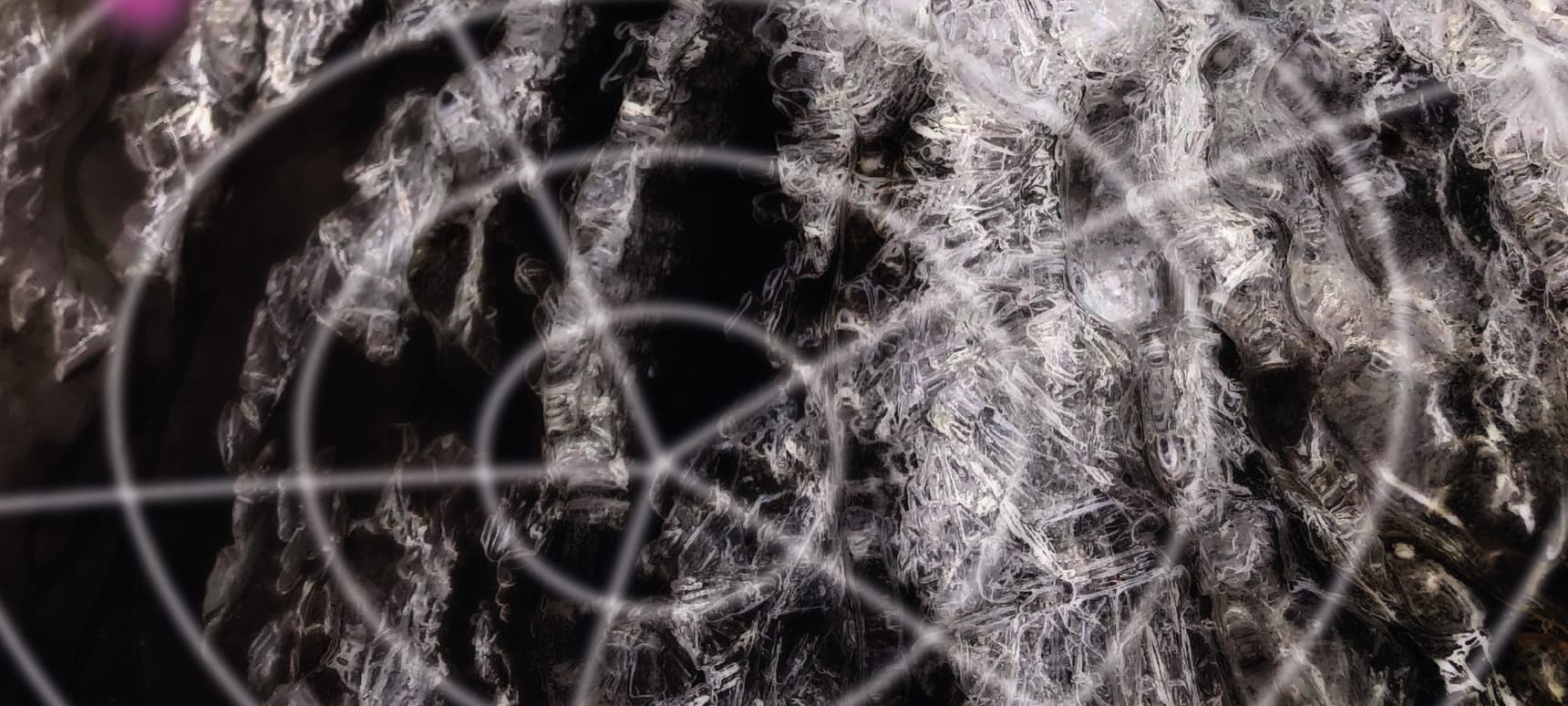 19.01.2022, Words by Billy Ward
The 15 Most Exciting Artists For 2022
We list 15 acts that will be making waves this year...
If last year proved one thing, it's that new and upcoming artists can still make their mark during unsure times. Despite what's going on in the world, we can rest assured knowing that there's loads of exciting talent pushing the envelope and breaking boundaries with their music. 2021 introduced us to some great new acts and we can't wait to see what 2022 has in store.
Arranged in alphabetical order, we've selected 15 artists on our radar who are poised to take their music to the next level in the year ahead. We've purposely excluded the acts we've been working with via DMY from the list, but you can stay up to date with what we'll be releasing over the next 12 months on our DMY Artists: Releases playlist.
ATO
ATO is no newcomer to the music industry having released his debut album in 2017 and subsequent sophomore record two years later. That being said, last year's 'SIDE A' EP saw the rapper carve out an experimental new sound while establishing himself as one of the most exciting talents coming out of Leeds right now. ATO's 'no caroline' previously topped our BRAND NEW Tracks of the Week list and we have no doubt there's a lot more to come from him in 2022.
Bawo
West London rapper Bawo draws inspiration from a variety of genres to form his silky and boundless hip hop sound. Using thought provoking, metaphorical wordplay and his natural ability to make any beat he spits on his own, Bawo's tracks reflect on a myriad of topics, from his upbringing to life in the capital city. 2021 saw the rapper release some of his best work to date and it seems the only way is up for him this year.
cityboymoe
It shouldn't come as a surprise that the last 12 months saw 23-year-old singer-songwriter cityboymoe emerge as one of the UK's brightest prospects. Having collaborated with the likes of high-flying club producer Joy Orbison and Mustafa last year, the rising talent's momentum has been building more and more with each release. Take into account the fact that the North West Londoner's first full length project is in the works and there's no telling the heights he could soon reach.
Dexter
It's always refreshing when an artist emerges onto the scene doing things in their own unique way. This is definitely the case with Dexter. Still in her teenage years but showing the artistic vision of someone much older, it was only fairly recently that the South London talent revealed the girl behind her previously anonymous uploads. Having dropped her debut EP 'I Do Love A Good Sandwich' last summer, the young prospect is gaining ground fast.
Jay Lewn
Splicing elements of R&B, funk, electro and jazz, Jay Lewn is pioneering an exciting brand of pop for the next gen. He's been turning heads ever since his first record and his latest EP 'LOVERBOY' dons a highly future-facing feel, combining commercial sensibility with personal and multi-faceted perceptions of relationships. Undoubtedly finding his most refined sound to date, Jay Lewn's recent output positions him as a bona-fide one to watch for 2022.
Joviale
If it wasn't already clear enough, multi-disciplinary artist Joviale established themselves as singular talent in 2021. Their spell-binding, sensual 'Hurricane Belle' project is unlike anything else we heard last year, showcasing the North Londoner's ability to get experimental while building a sophisticated and immersive world that's easy to get lost in. It's impossible to pinpoint a single reason as to why Joviale's work is so enticing but they're undoubtedly an artist with so much more up their sleeve.
Kezia
Hailing from California, Kezia is a hotly-tipped fresh face on the scene after a breakout year in 2021. Forging danceable rhythms with her relatable and catchy pen game, her debut EP 'Claire' is a glossy blend of R&B and rap which touches on love, heartbreak and the future. Having already made a name for herself in a short amount of time, Kezia is an artist we'll be hearing a lot more from in the year to come.
Lex Amor
When we sat down with Lex Amor towards the end of last year after her first headline show, the rising star paid homage to the UK's underground alternative scene which birthed her as an artist. Equipped with an instantly identifiable voice and flow, the North London rapper's tracks are equal parts poetry and hip hop. Lex is one of many homegrown talents making an impact with their music right now and she's very capable of taking the scene to new heights over the course of her career.
Miso Extra
Cartwheeling between English and Japanese wordplay, bi-lingual artist Miso Extra has carved out a unique space for herself. Her dreamy music explores a variety of themes such as femininity, female empowerment and being of mixed heritage, incorporating important aspects of her upbringing such as anime and old school hip hop into her sound. One of our BRAND NEW playlist finds last year, Miso Extra is doing something different and we love it.
Himera
Partly thanks to the epic rise of hyperpop over the last few years, the experimental electronic scene is one of the best places to find interesting and boundary pushing music right now. Right at the epicentre of this new generation of artists is Himera, a producer who has been making waves with his glossy, and at times profound, sonic palette. Coming off the back of a successful 2021, Himera is quickly becoming one of the most sought-after figures around in the experimental world.
Nemzzz
There's a massive buzz around 17-year-old Manchester rapper Nemzzz right now. Characterised by deconstructed drill beats and slick, assertive lyricism, his sound stands out from the crowd and is connecting with audiences far and wide. Having recently blown up on social media with his latest hit single 'Elevate', Nemzzz is one of the hottest prospects about and seems destined for big things in 2022.
Nia Archives
An exciting newcomer in the jungle and drum and bass scene, Nia Archives is coming into the new year off the back of a huge 12 months. Having established herself as a mainstay on some of the country's biggest radio stations, Nia's mix of 90s rave nostalgia and dream-like neo soul vocals is proving to be a hit formula. Partner this with her trendy DIY-style videos and natural charisma; the rising artist is one of the coolest about right now.
Shamiya Battles
Inspired by the likes of Erykah Badu, Jill Scott and Stevie Wonder, South London singer-songwriter Shamiya Battles is putting her own unique stamp on the alt-R&B sound. Since her self-produced debut EP 'Be Myself' dropped in 2020, the up-and-comer has delivered a number of quality singles which have been turning heads all over. If last year is anything to go by, 2022 will see Shamiya continue her ascent.
Trizzy 5star
Leeds-based rapper Trizzy 5star is showing all the credentials of a star in the making. With an easily recognisable sound combining creative drill production with his immaculate and heavy-hitting wordplay, Trizzy's uniqueness has put him in a strong position to take this year by the scruff of the neck and make it his own.
yunè pinku
Despite being at such an early stage in her music career, yunè pinku's exciting club-ready sound has already been tipped by Joy Orbison and more. With a scattering of tracks released over the last few months, the 18-year-old half Malaysian/half Irish producer and songwriter is just starting her journey.
Listen to our '15 Most Exciting Artists for 2022′ playlist on Spotify:
Read next: The 15 Most Exciting Artists For 2021