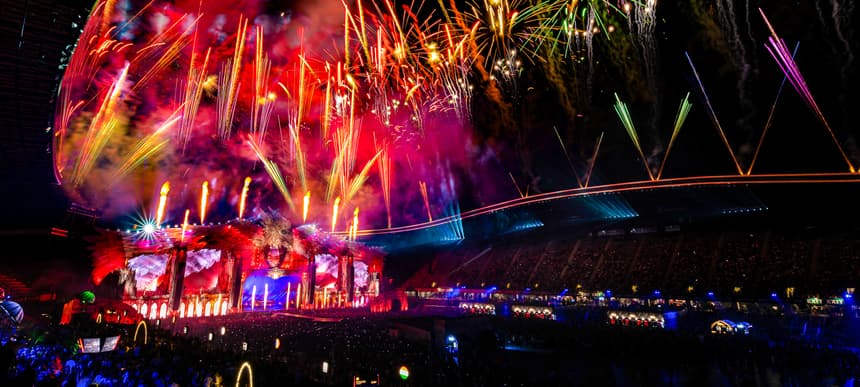 15.08.2023, Words by Sam Nahirny
UNTOLD 2023: A magical world with surprises around every corner
The festival fosters a positive, loving, supportive energy that can feel rare in festivals of this size
I think the perfect human experience has you somewhere between escaping and ignoring reality, while also being present to the beautiful chaos around you. And personally, there's no better place in the world to experience that sensation than Untold Festival in Cluj-Napoca, Transylvania.
A behemoth of a festival with 400,000 attendees and so many stages that even on the last day you'll still be finding new ones. And a line-up of quality, size and diversity that any festival (bar maybe Glastonbury or Coachella) would fail to beat.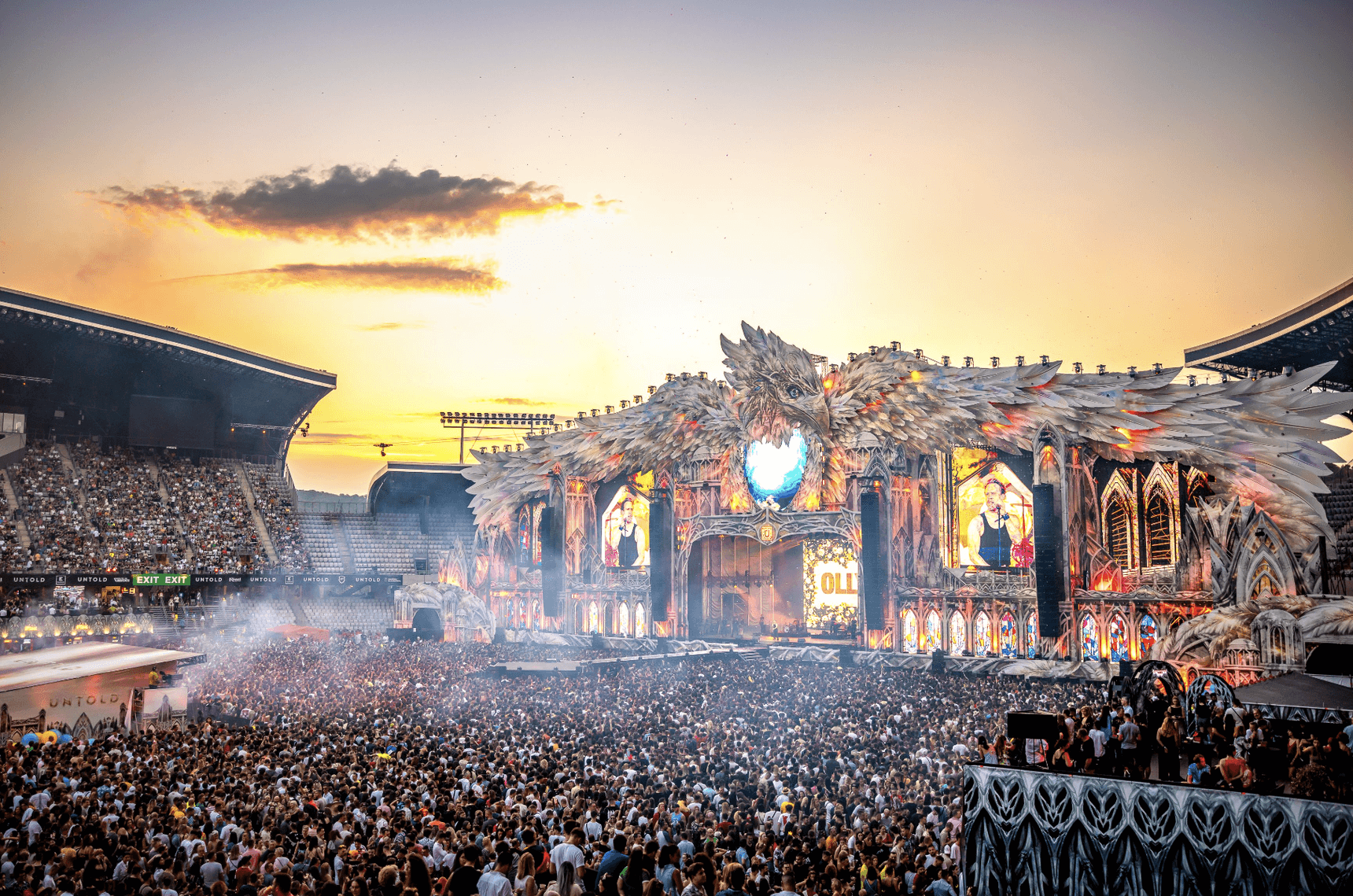 Whether you're after international pop queens like Ava Max and Bebe Rexha, iconic producers and DJs like Tale of Us and Amelie Lens, or the biggest names in Romanian trap - Untold genuinely has it all.
One of the biggest pulls this year was Imagine Dragon's first ever show in Romania. I confess – I knew they were big, but I didn't know they were so big that they'd have to shut the doors of a 30,000+ capacity stadium over an hour beforehand because that many people were obsessed with them. I left halfway through, and there was still a long line of fans outside on the barricades desperately screaming to get in – I'd say they almost had MJ-esque appeal. And to be fair – they did put on an incredible show.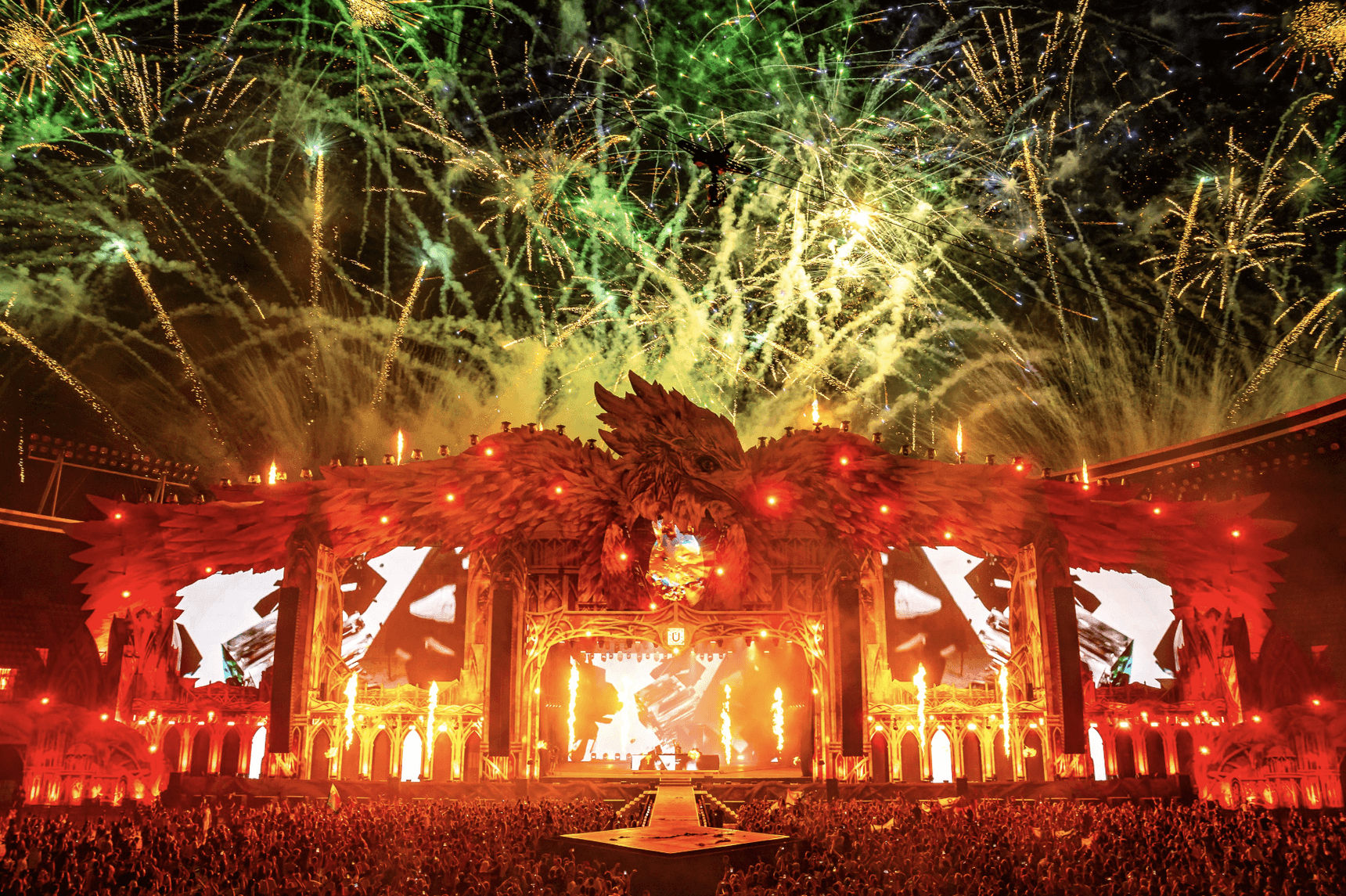 Most days the gates open at 4pm, and close between 6am-8am. There are few festivals in the world where you could do that stint four days in a row and not get bored, but Untold has something unique on every corner. 
The personal highlight of the whole festival came from Years & Years who – despite torrential downpour about 3.5 minutes before their set – brought a masterpiece in storytelling, vocals, and how to design a set-list to the main stage.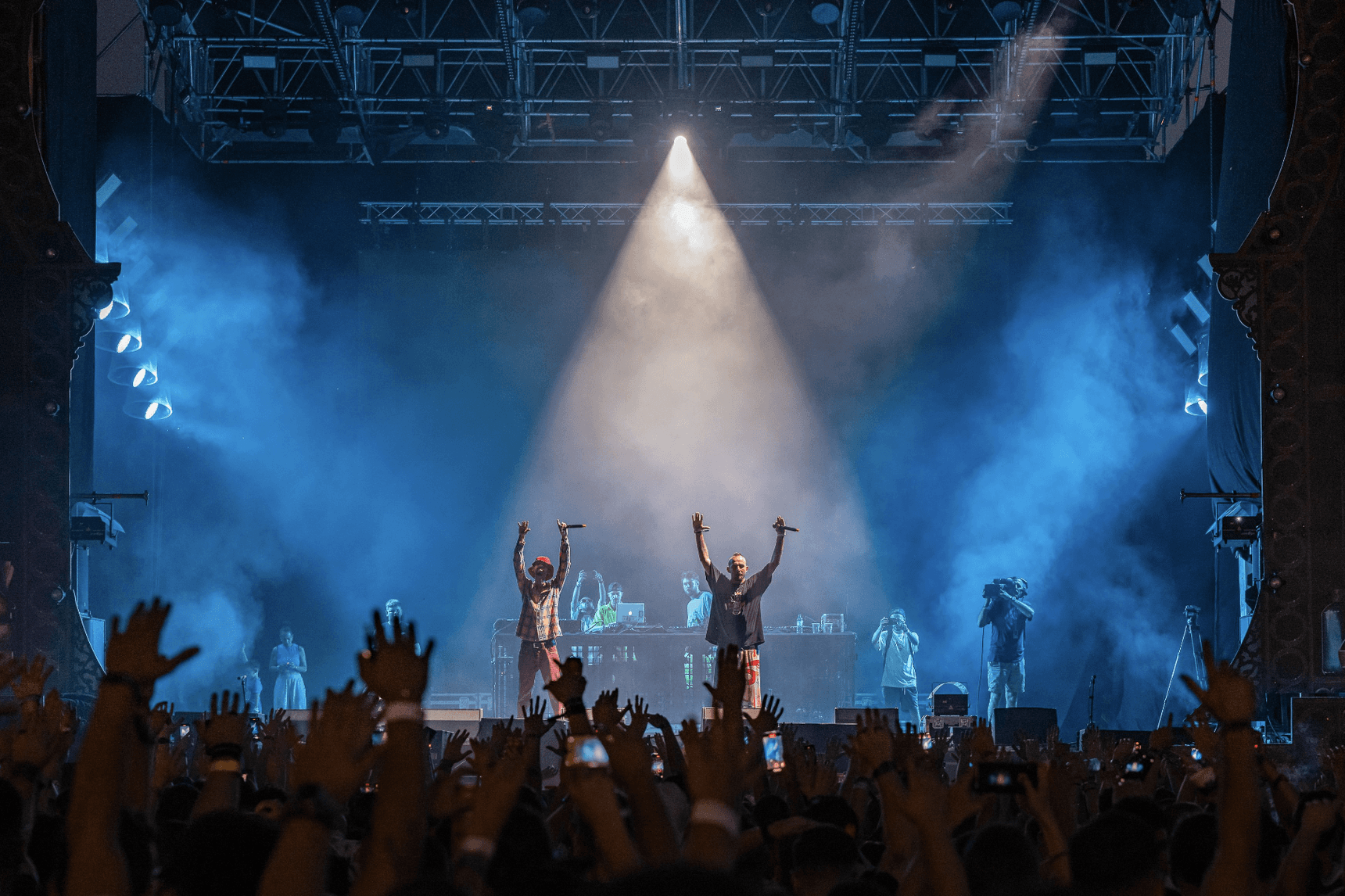 The Alchemy stage was unique in that a majority of its line-up was Romanian's finest rappers and producers. And let me tell you, Untold's love for their own was insane. Tens of thousands of people shoulder to shoulder, often while international superstars were playing just next door in the stadium.
And we can't ignore the Galaxy stage – essentially a super club that could easily hold its own as a main stage at a bunch of European festivals. Unreal sound. One of the biggest production set ups I've ever seen (I feel for the guys that had to do that install). The highlight here was Claptone's 'Masquerade' taking over for the Friday night for tech-y house-y goodness. As well as Boris Brejcha's annual return to bring minimal to the masses.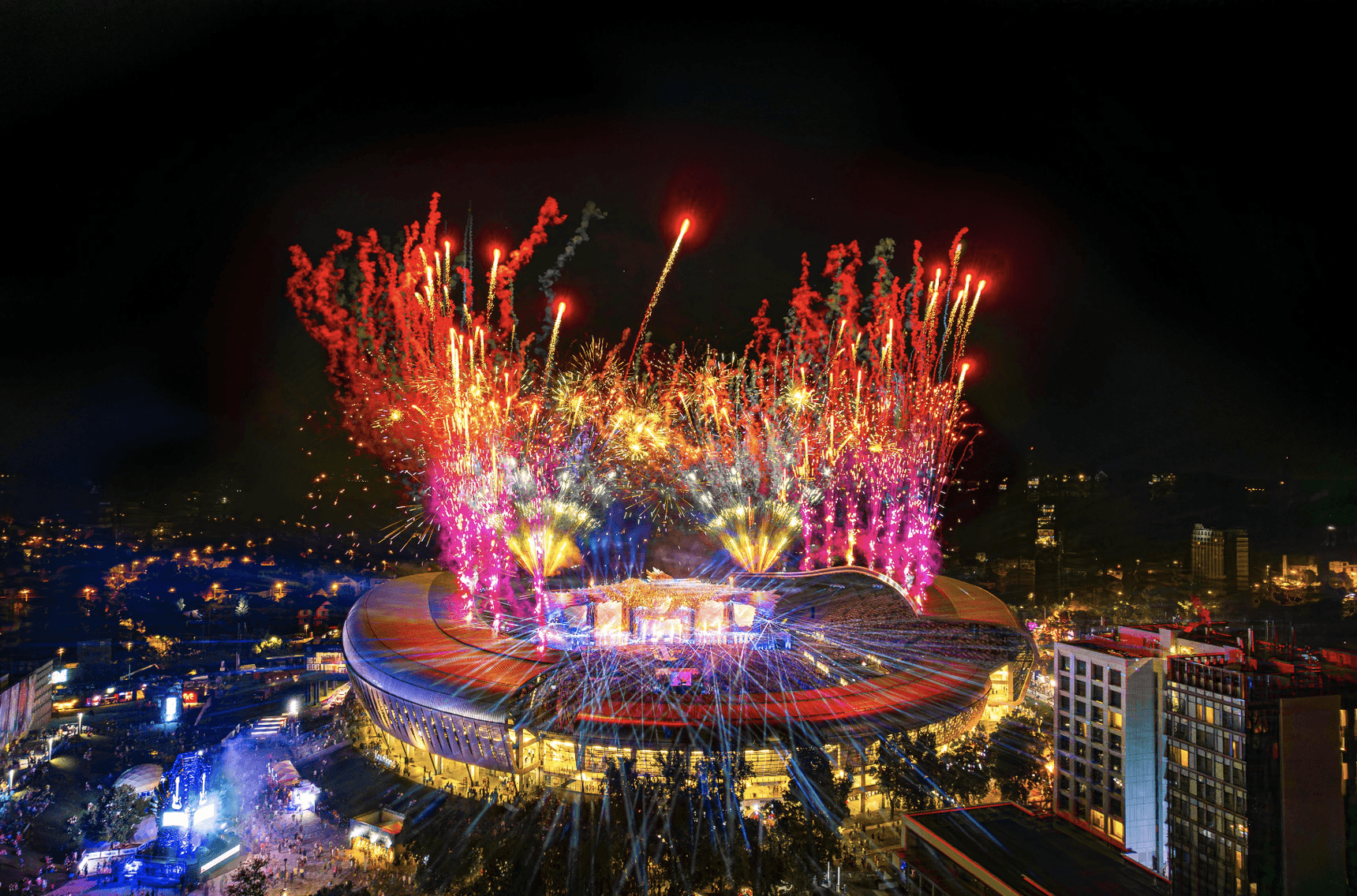 The festival fosters a positive, loving, supportive energy that can feel rare in festivals of this size. No matter which stage, no matter which artist, no matter what the weather was, you'd always find new friends and humans to dance and have fun with. 
There are few festivals I move everything in my calendar to attend every year. Untold is one of them.
Read next: Neversea 2023 brought unrivalled party energy to the Romanian coast