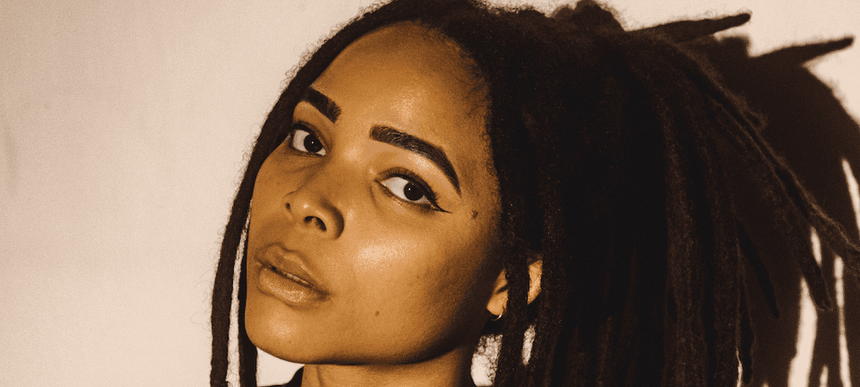 10.05.2023, Words by Billy Ward
Chinwe grapples with the demise of a romantic relationship on 'Come We Fly'
It's a track about pleasure and pain...
Rising East London songstress Chinwe opens her 2023 account for the first time with a brand new single to kickstart summer 'Come We Fly'. 
After putting out her transformative single 'Paranoia' back in November, the latest edition from the singer's forthcoming EP grapples with the demise of a romanic relationship. 
"'Come We Fly' Is about ignoring warning signs and holding onto a relationship despite knowing it's not good for you", Chinwe explains. "You keep clinging onto the idea that if you could just go someplace else, somewhere new or literally fly away, everything could be fixed – but it never really works out like that."
Inspired by genre crossing musicians and rich, jazz-filled compositions, Chinwe's song-writing is wrapped in introspection and self-reflection. Using music to make sense of the world around her, pleasure and pain are at the forefront of this sun-soaked new offering. 
Stream 'Come We Fly' below or listen with your preferred player here.