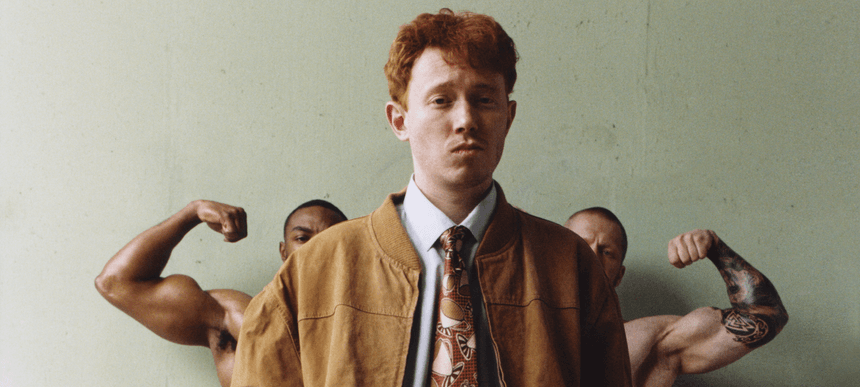 13.04.2023, Words by Billy Ward
King Krule announces new album 'Space Heavy', shares lead single + video 'Seaforth'
The 15-track record is one of his most striking projects to date...
It's a good day to be a King Krule fan as the South Londoner drops the highly-anticipated news his listeners have been waiting on for months. 
Following a run of sold-out intimate shows as part of his recent SHHH Tour, Archy Marshall announces the fourth studio album under his King Krule alias 'Space Heavy', out June 9 via XL Recordings.
The new 15-track record is one of his most striking projects to date, wading through the decade-long space between the release of his debut album '6 Feet Beneath The Moon' and the present day, 'Space Heavy' pulls elements from each of his records while creating something new entirely. 
Written from 2020 to 2022, between London and Liverpool, 'Space Heavy' took shape over the course of commutes between the two cities where Marshall was splitting his time. Imagined and written on the various train journeys between the two places he called home, Archy found himself fascinated by the notion of "the space between" and explores this concept across the track list. 
The album's first single 'Seaforth' arrives today with a dreamy music video directed by Jocelyn Anquetil,  the visual artist and previous collaborator who directed Marshall's 'Alone, Omen 3' video.
Watch the music video for 'Seaforth' below: