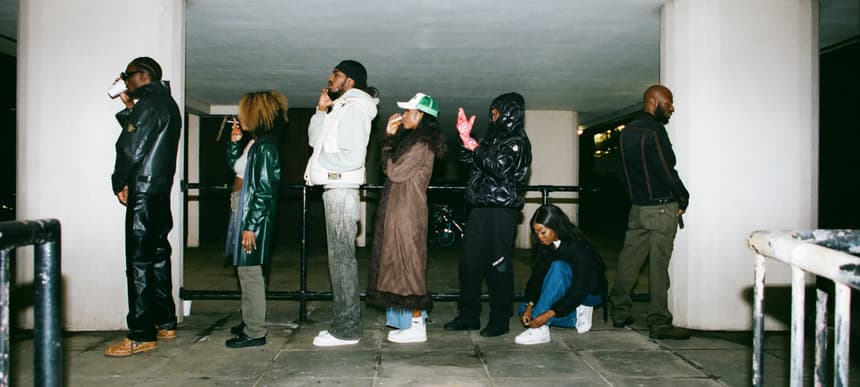 19.01.2023, Words by Billy Ward, Photos by Elana Cremona
Miles From Kinshasa taps up Knucks, Sam Wise and Kadiata on huge new track 'Don't Be An Opp II'
Fans and supporters are calling them the "rap avengers"
Congo-born, London-raised artist Miles From Kinshasa is back with a huge follow up to his 2021 single 'Don't Be An Opp', enlisting Knucks, Sam Wise and Kadiata for one of the biggest rap singles of the year so far.
A playful blend of R&B and 808-driven hip hop, the original track was made by Miles during lockdown and quickly became an instant hit. Promoting long time collaborator Kadiata from production duties on the track to dropping his own verse, the single came off the back of Miles' 8-track 2020 EP 'Beloved' and oozed class. 
'Don't Be An Opp II' raises the bar even higher, assembling a super group that fans and supporters are calling the 'rap avengers'. 
Speaking about how Part II came together, Miles says: "I was actually making the original with Kadz and he happened to be on FaceTime with Knucks who was messing with the song whilst it was playing in the background.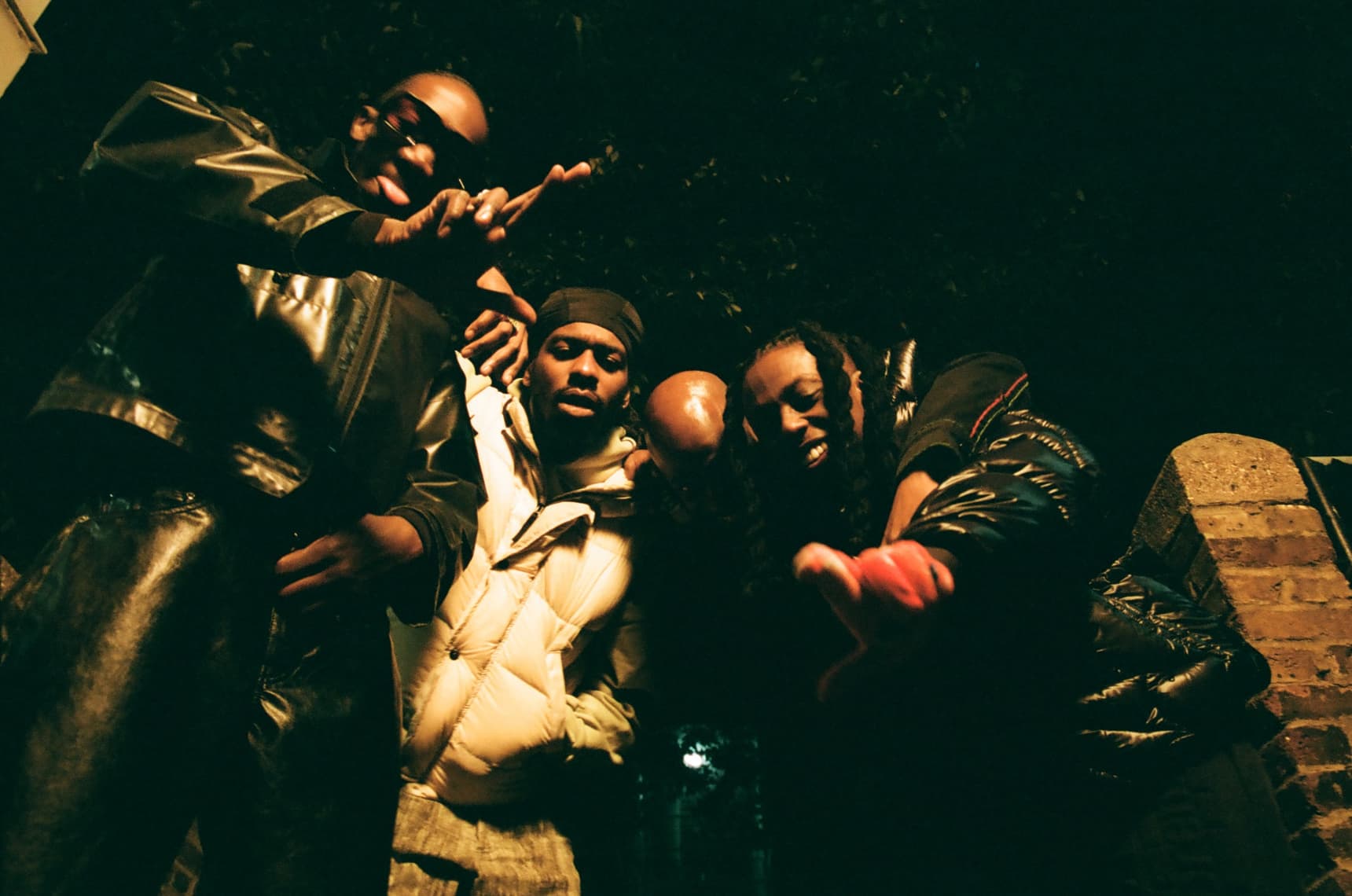 "He wanted to drop a verse and I was like 'you know what let's make another version and I'll add another feature lets see where it goes'. I rang sam on another day as it crossed my mind that it would make sense having him on the song and he was down with no hesitation so shoutout to bro."
Kicking off in a similar vein to the first part, the track suddenly switches after Miles states "you know I had to bring some of the mandem through though," inviting Knucks and Sam Wise to weigh in with individual verses that prove why they're two of the UK's best loved talents.
Miles adds: "With Kadz it just made sense for him to be a part of it again and I know he's coming with bars for sure so it worked out perfectly to be honest. It's cool because I think this is really for the people, I've never made the same song twice but I can't be sleeping on such a good song or myself for that matter."
Watch the music video for 'Don't Be An Opp II' below or listen with your preferred player here.