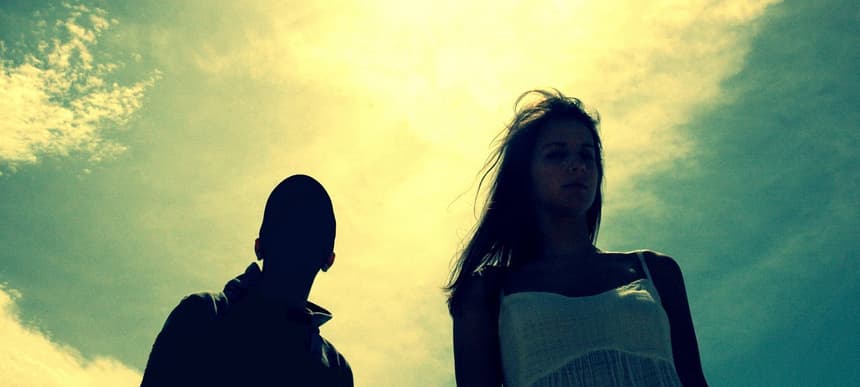 30.09.2015, Words by Natalie /
Premiere: Keep Shelly In Athens - Silent Rain
Keep Shelly In Athens release their second album 'Now I'm Ready' next month, their first release since the departure of former singer Sarah P.
Following the lead single Fractals and the title-track from last month, the duo is airing a new track titled Silent Rain (premiering below) that again highlights a departure from the Grecian duo's previous material.
Dreamy and meditative textures are traded for propulsive and direct melodies, with Myrtha's vocals repeating a refrain that calls for a moment of hydration until it rises above hazy synths and dissolves into a blur of mood and mood alone.
Listen to Silent Rain below.
Keep Shelly In Athens will release 'Now I'm Ready' on October 16th through Friends of Friends (pre-order).