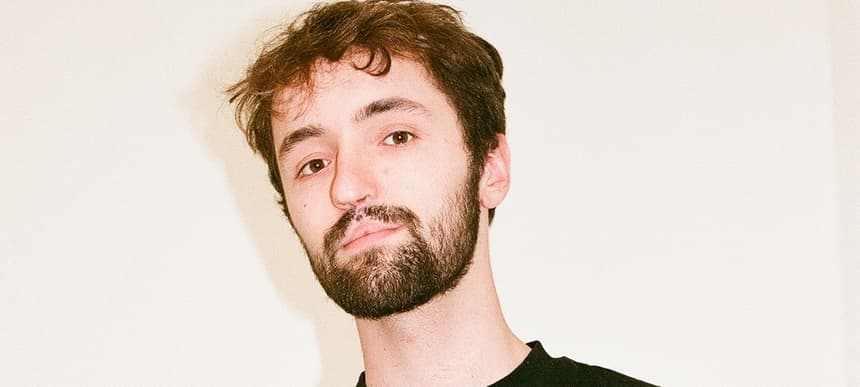 23.03.2023, Words by Payton Dunn
Rubii delves back into hyperpop on 'Patience'
The Bristol-based artist is back with another glitchy and addictive track
Rubii's work normally operates within the realm of melodic trap, but on 'Patience', he's leaning back into the hyperpop textures that he's toyed around with throughout his discography.
On 'Patience', those influences feel especially pertinent, with the Bristol-based artist's rapidly auto-tuned vocals being juxtaposed over a pounding 808 and a synth arpeggiator. The entire texture glitches and morphs as Rubii moves from chorus to chorus.
His versatility has even gotten him playlisted on Focus Flow, Hyperpop, New Pop UK, Fresh Finds: Pop, and Chilled Pop Hits. It's also earned him radio play on BBC 1XTRA, BBC Asia Network, and BBC Radio Bristol.
Stream 'Patience' below or listen with your preferred player here.