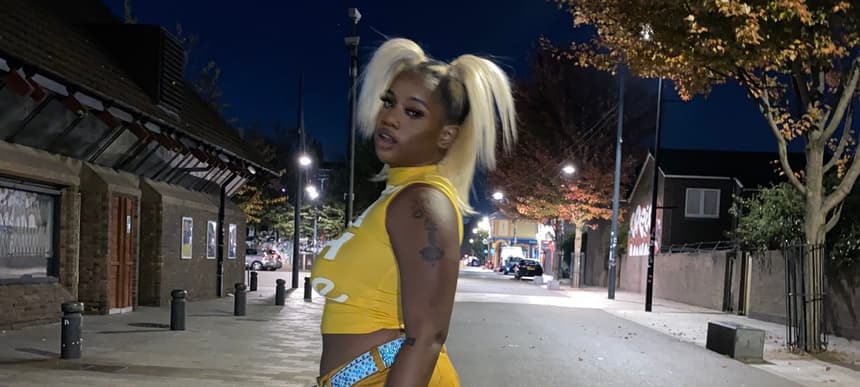 16.03.2023, Words by Billy Ward
ytboutthataction returns with fiery new rap anthem 'the last airbender'
It's the Lagos artist's first outing in 2023...
Touching on important topics surrounding sex-positivity, mental health, and freedom for young women in a patriarchal society, Lagos-hailing rapper Adetutu Aderogba aka ytboutthataction is on course for big things.
After putting out her last single '24' in November last year, the lyricist returns for the first time in 2023 with her new anthem 'the last airbender'.
Where her previous outing arrived as a message of hope to the younger generation, using the experiences she gained as a child to help the young girls of today be the best versions of themselves, yt's latest offering turns the spotlight on a love interest. 
The song discusses themes of heartbreak, self-assurance, and healing, and is voiced with such passion that makes the listener question if they were the offensive party. Featuring Bravura Forever, 'the last airbender' is a high-octane rap cut showcasing exactly what this rising star is all about. 
Stream 'the last airbender' below or listen with your preferred player here.