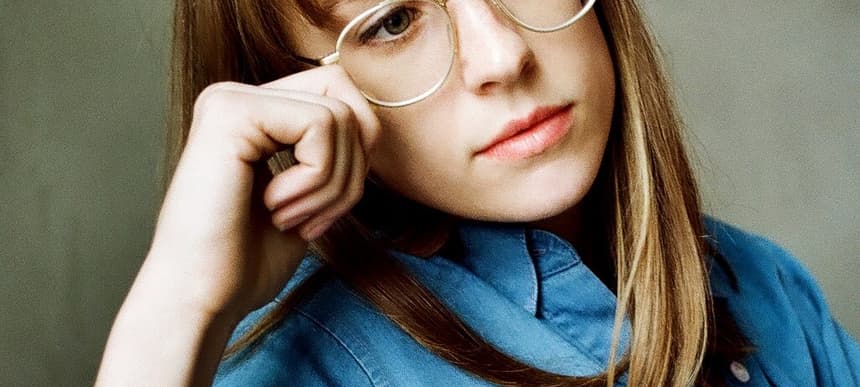 17.12.2018, Words by Felicity Martin
Avalon Emerson launches Buy Music Club to share and buy Bandcamp lists
"DJs and many dance music fans don't just casually stream music — we buy it, too."
Avalon Emerson has just launched a new website called Buy Music Club, for curating and sharing playlists of independent music downloads from Bandcamp.
"Since Bandcamp is currently one of the most equitable music vendors online, discovering and buying music there is one of the best ways to support independent artists and record labels," she's written on the site, adding: "It would be nice to funnel year-end list-mania through a channel that actually pays people."
The news comes at a time when Serato has just announced a partnership with Soundcloud, where DJs can mix directly through the streaming site rather than paying for downloads.
So far, the site boasts lists from Four Tet, Mount Kimbie, Peach and Pariah, as well as Emerson's own 'Eternal Gratitude Crystals for Music in 2018′ list.