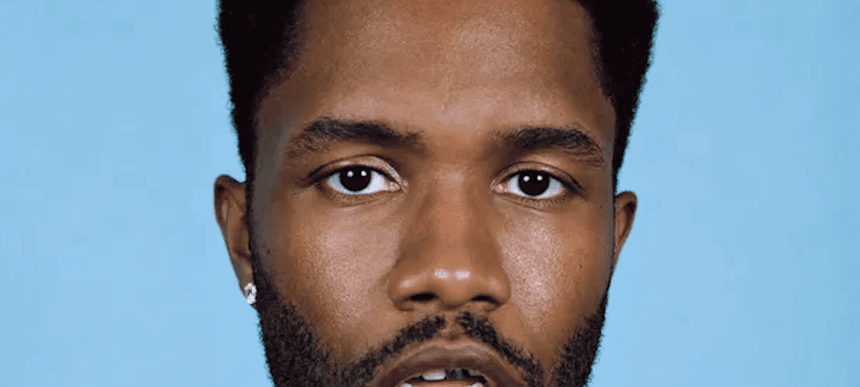 06.06.2022, Words by Billy Ward
Frank Ocean in talks with A24 to write and direct first feature film, reports claim
The award-winning artist is continuing his foray into filmmaking
Last week, Discussing Film reported that Frank Ocean is in talks with London-based production company 2AM and A24 to write and direct his very own feature film.
Ocean, real name Christopher Edwin Breaux, previously entered the realm of filmmaking when he wrote and directed Endless in 2016, a visual album released via Apple Music.
According to reports, the musician is working closely with production company 2AM on his new film, should it end up going ahead. 2AM has only developed 2 titles as it stands: Bodies, Bodies, Bodies – A24's anticipated slasher which releases this August, and Past Lives, A24's forthcoming drama focused on family re-connection from director Celine Song.
Despite being a relatively new company, 2AM is funded by investments from A24 and currently use the A24 studios to work on their projects.
While fans eagerly await the follow up to Frank Ocean's 2016 'Blonde' album, it looks like there might be more than just music around the corner from the award-winning artist.
Read next: Lil Nas X says Frank Ocean and Tyler, The Creator made it easier for him to come out