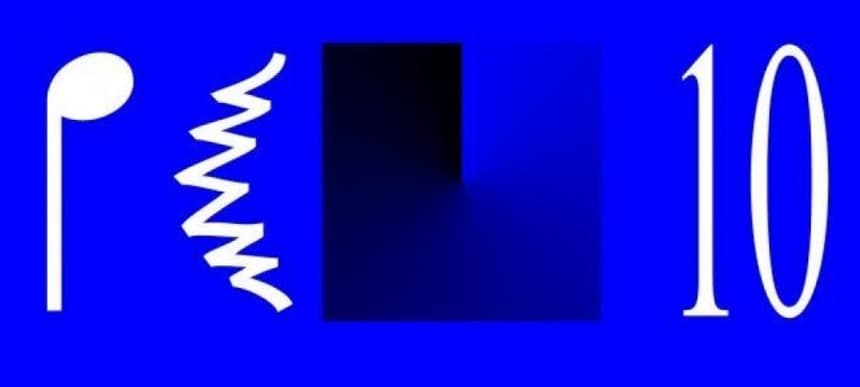 19.09.2023, Words by Billy Ward
PC Music announces series of events across US and London to celebrate 10th birthday
The London party features performances from A. G. Cook, Babymorocco, Caro♡, Danny L Harle, Denzel Himself and more...
PC Music announces plans to celebrate its 10th anniversary with a run of events across the US and in London.
Founded by A. G. Cook in 2013, the legendary imrpint will be throwing six live shows kicking off on Friday in New York with Life Sim, Umru, DJ Fuck, Holly Waxwing and a special guest.
After throwing parties in New York and Los Angeles, PC Music will return to its birthplace of London for a one-off event at HERE at Outernet. A. G. Cook will perform on the night as well as Babymorocco, Caro♡, Danny L Harle, Denzel Himself, EASYFUN, Thy Slaughter and special guests.
Back in June, the UK-based record label announced that it will stop releasing new music after 2023.
A message on the label's Instagram account informs that "after a decade of activity, 2023 will be PC Music's final year of new releases."
"Following that, the label will be dedicated to archival projects and special reissues. We have an undisclosed number of new albums and singles coming very soon," the statement reads.
Founded by producer A.G. Cook back in 2013, PC Music started out with a series of SoundCloud releases, many of which had accumulated over 100,000 listens in its first year.
Thanks to viral hits such as 2014's 'Hey QT' and the rise of the late, great producer SOPHIE, the label developed a cult following and is known for pioneering the genres of hyperpop and internet pop.
Read next: Trevor Nelson MBE launches new multi-media project celebrating Black British music