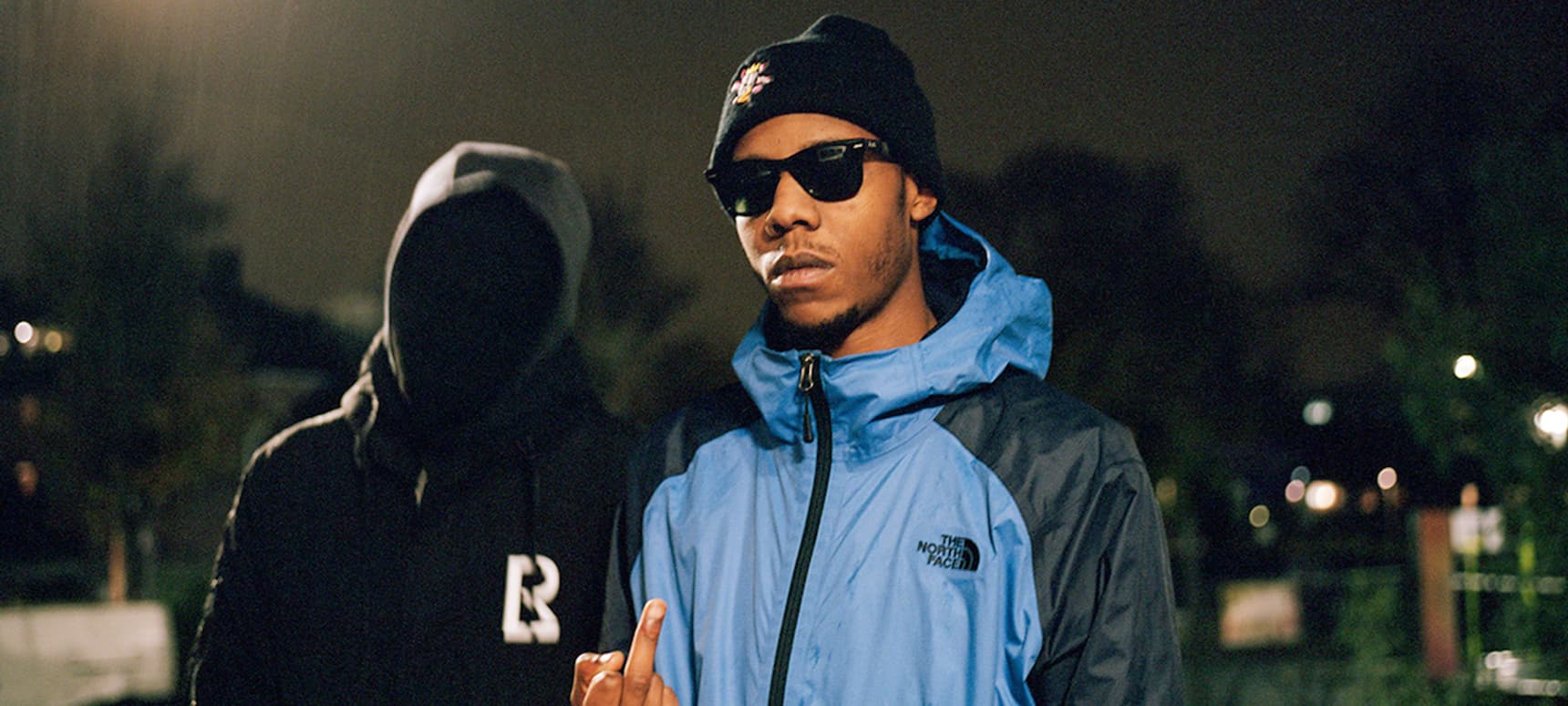 29.01.2019, Words by Felicity Martin
Skengdo x AM speak out about being given suspended prison sentences for performing drill
"It's not up to us to determine how you're gonna respond to our music"
UK drill duo Skengdo x AM have spoken publicly about being given prison sentences for breaching an injunction that stopped them performing their own songs.
Talking to Channel 4 News last night, the pair spoke about the order that has prevented them performing their songs, as well as determining where they could go and who they can associate with.
"They're not gonna arrest me or Skeng[do] for anything violent," AM said. "We're two adults and we have a career and we're pursuing our career."
"We're being treated as gang members," he continued. "We have a new set of rules that's just gonna make it harder for us to manoeuvre in society."
Skengdo commented: "[There's been] no violence, no nothing. We've had two sold-out tours, wherever we go we just love positive vibes and this is what they're trying to do to us."
"It's not up to us to determine how you're gonna respond to our music," AM said. 
He continued: "One of the things I struggled with … was, I leave my house and everyone on the estate, we see what's going on here and we know, cool – there's a problem … Nobody cares … So the fact that people are being allowed to live in it and experience it, that's not a problem. However, making it known – saying it in music – that's a problem."
The Brixton duo were slapped with the injunction by police in August 2018, and sentenced to nine months in jail, suspended for two years, on January 18th.
It's part of a concerted effort by the police to target London-based artists making UK drill, and in May last year YouTube deleted a series of videos from drill artists as per request by the Met.
Watch the whole interview via Channel 4 here
Read 'Behind Bars: After years of the UK banning music, attempts to censor drill break alarming new ground'