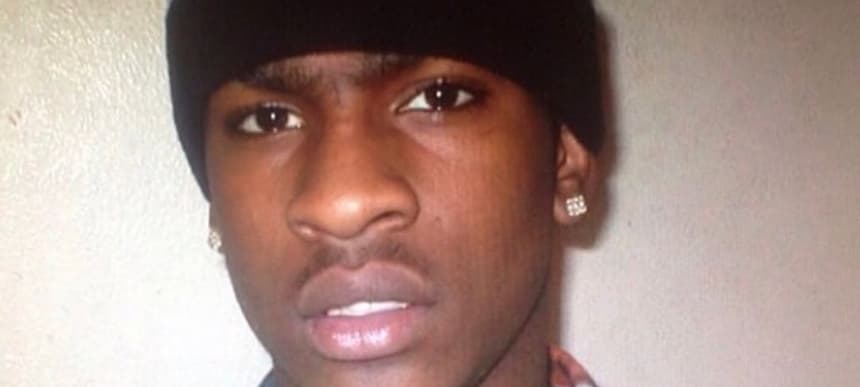 24.05.2023, Words by Billy Ward
Skepta has made his private Instagram account public, revealing unseen photos
The profile features some iconic cameos from Playboi Carti, Rihanna, Virgil and more...
Skepta's private Instagram account has been opened up to the public, revealing a whole feed of rare and unseen pictures. 
Featuring 185 posts from the rapper and dating as far back as 2018, the profile in question has the handle 'Ldnisburning' and is followed by the likes of A$AP Rocky, Jaxxon D. Silva and Skepta's official account. 
Scrolling through the feed reveals a wealth of material that's enough to get any fan excited. Dotted between throwback snaps, selfies and pictures of socks over smoke detectors, Skepta's account includes some iconic cameos with Playboi Carti, Virgil Abloh, Clint, Rihanna and more. 
We don't know why the account has been made public at this point in time and it's not clear how long it will remain open for, so take the opportunity to have a look through while you still can. 
Access the account here.