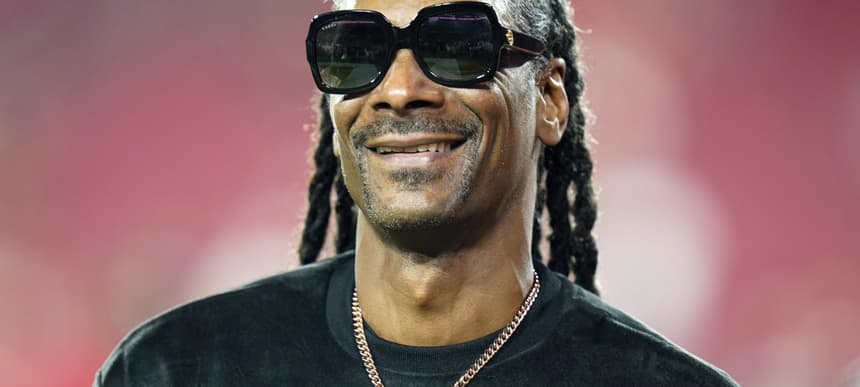 24.03.2023, Words by Billy Ward
Snoop Dogg eyes up Coronation Street role: "I'll play whenever they need"
The rapper said the TV show had been part of his culture and would like to return the favour...
Snoop Dogg has declared he's interested in taking up a role on Coronation Street.
In one of the most unpredictable (or not) turn of events this week, the US rapper told The Sun he's willing to make an appearance on the programme "whenever they need".
Snoop has previously revealed that he's a long-standing fan of the ITV soap but it seems he's now open to taking his relationship with the show to the next level.
"Coronation Street, I love it," Snoop said. "If they call me I'll do it. I'll play whenever they need. I love the cinematography, acting, the storylines and just the reality.
"I'd like to be a part of it because they've been a part of my culture," he added.
The rapper also stated that he'd be happy to perform at the coronation of King Charles on May 6 after a number of acts, such as Ed Sheeran and Adele, reportedly declined.
Read next: Snoop Dogg shares Mount Westmore's first single 'Big Subwoofer'