16.08.2023, Words by Billy Ward
RALLY Festival triumphed through adversity on its debut year
A bit of rain and some late line up changes wasn't enough to dampen the spirits at Southwark Park
While large parts of Europe sizzle with record high temperatures and extreme weather warnings, the UK's proximity to the 'jet stream' has resulted in one of the wettest summers in years. This might be great if you're a plant - but for festival organisers, it's the outcome they've spent the last twelve months hoping to avoid. 
Such is the case with RALLY, a brand new festival which had to overcome much more than a few downpours to successfully host its inaugural edition at Southwark Park earlier this month.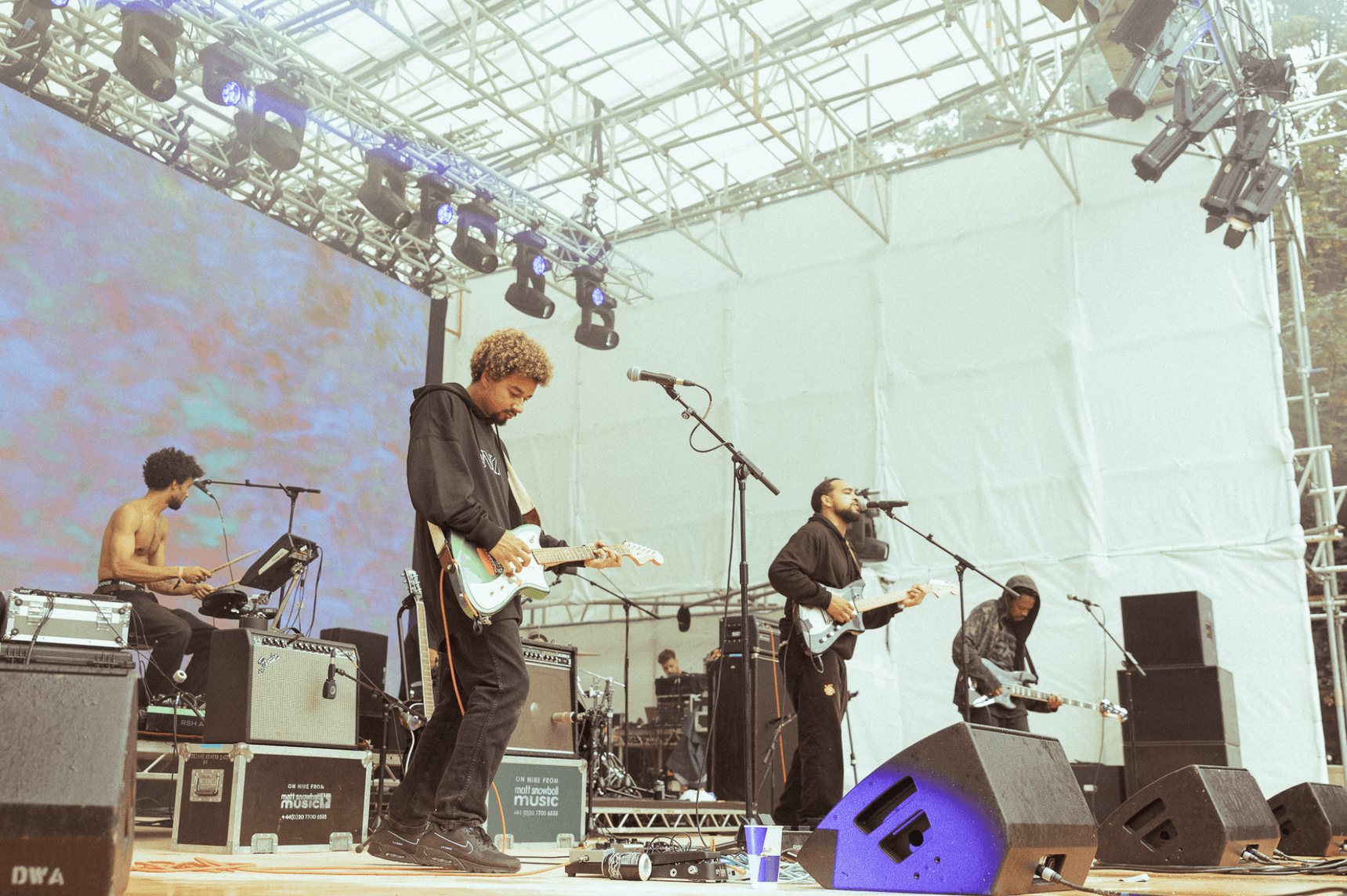 From the team behind GALA and Bird On The Wire, the new community-focused festival aims to celebrate London's music and art communities, keeping the city's DIY spirit alive by involving the acts, venues and institutions at the beating heart of it.
Paying homage to London's immense melting pot of talent while simultaneously mixing in some of the most exciting names from around the world, the festival's star-studded line up was undoubtedly its biggest selling point in the weeks leading up to it. Across its three stages, names such as Squid, Wu-Lu, Kelly Lee Owens, Loraine James, Leon Vyenhall, Louis Culture, Erika de Casier, Lucinda Chua and more, made RALLY one of the most attractive destinations for music lovers of all types.
But then, just hours before it was due to kick off, Instagram stories began to emerge on the festival's profile bearing bad news.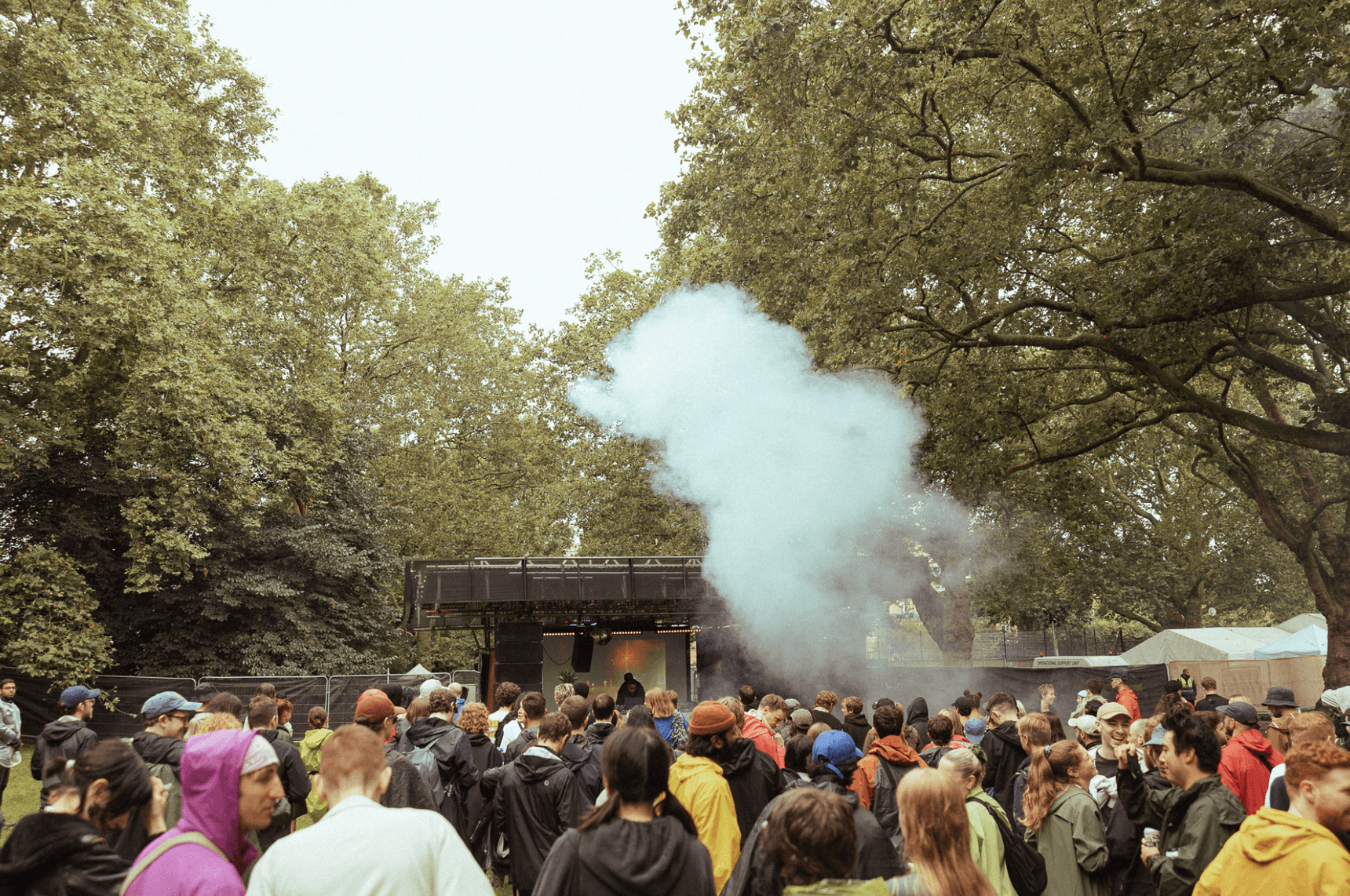 First, it was announced that one of the festival's main headliners Princess Nokia wasn't able to make the trip to the UK. A few hours later, they had to break the news of a second major pull out - this time it was Obongjayar who couldn't make it. As the rain hurled down, and hurled down some more, the whole day felt like it was hanging in the balance before it had even begun.
It was no secret that things hadn't exactly gone to plan - but a bit of rain and some late line up changes clearly wasn't enough to dampen the spirits of hundreds of attendees who brought the party energy and made the day one to remember.
Wu-Lu, Leon Vynehall and Squid all stood out as clear highlights of the day, each bringing something totally unique to the table while igniting some of the most dedicated fan bases London has to offer. Elsewhere, Manchester rapper IAMDDB impressed as a headliner after being drafted in last minute following the unforeseen line up changes.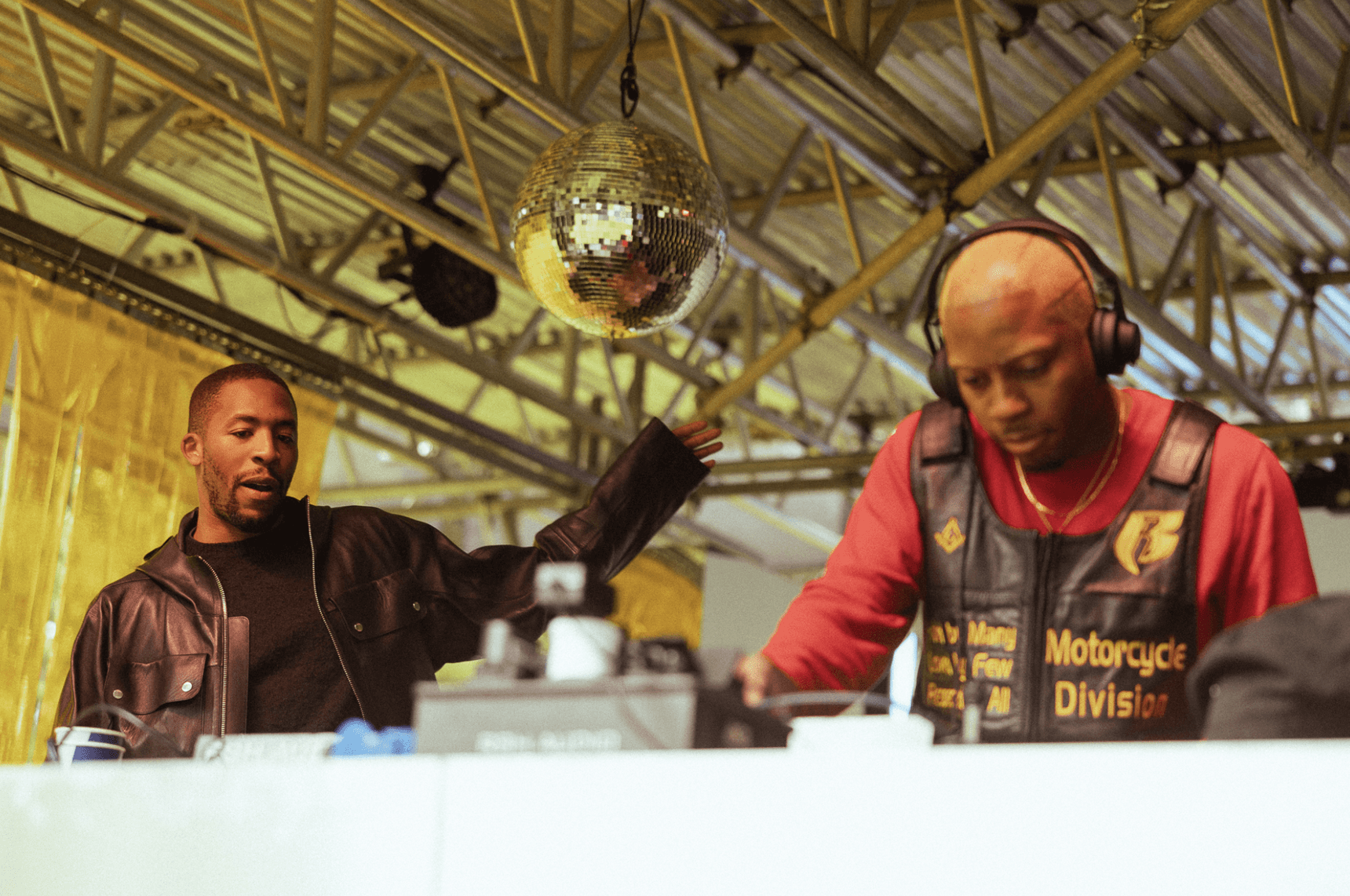 No amount of rain was able to wipe the smiles off people's faces as they trudged around a muddy Southwark Park. And the sun's late - but very much welcomed - arrival added the cherry on top of a day that brought people together more than anything else.
This rallying together is all the festival ever was - and will be - about, creating a space and a moment where people can live out what they know music can be: a binding glue of community and purveyor of good times. Rain or shine.
Read next: UNTOLD 2023: A magical world with surprises around every corner