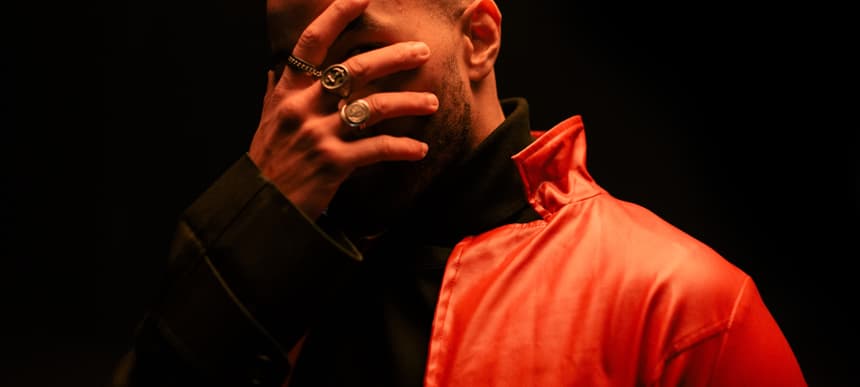 05.06.2023, Words by Billy Ward
Joell flexes his musical prowess on new EP 'MAMACITA'
Exploring vulnerability, connection, and self-confidence...
Edinburgh rapper Joell is back with the release of his new EP 'MAMACITA', landing just in time for summer. 
After releasing his experimental EP '60 in a 20' last year, Joell decided he wanted to introduce a new dimension into his music and began to work with a live band. Fast forward to 2023 and his latest project shows just how far he's come since starting down that path. 
Exploring vulnerability, connection, and self-confidence, Joell crafts an evocative reflection on the risks and rewards of love with delicate acoustic guitar accompaniment and tender vocals. This emotive new sound is prominent on tracks like 'RUN', the EP's lead single which dropped back in April. 
Keeping in line with the live band influence coursing 'MAMACITA', the project will soon have an acoustic live set to accompany it - filmed & directed by Alex James-Saylin and styled by Studio Sadeo. Stay locked to find out when that video drops. 
The EP is a prelude to a 9-track project expected later this year. 
Stream the 'MAMACITA' EP below or listen with your preferred player here.