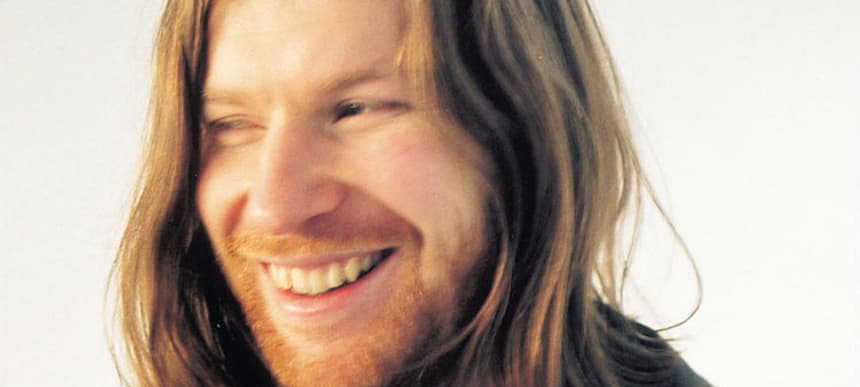 23.01.2023, Words by Billy Ward
Aphex Twin hints at Field Day 2023 performance in cryptic message
The pioneering DJ and producer could make a return to the festival he headlined in 2017...
Aphex Twin has hinted at a return to Field Day festival this summer after launching a cryptic new website. 
On January 19, a website titled 190823.co.uk appeared online with Aphex Twin's logo attached. The date emblazoned on the website - August 19 2023 - coincides with the date of Field Day 2023 taking place in Victoria Park. 
Although no official announcement around the producer's involvement has been made by the festival, a Field Day-affiliated company Waxarch Limited is mentioned in small print at the bottom of the page. Fans are able to sign up to receive more information with their email addresses. 
Aphex Twin also headlined Field Day in 2017, last performing a London show in 2019 at Printworks.
In 2022, the producer designed and released a "sample-mashing" app called Samplebrain. "This idea came about a long time ago, not sure exactly when, 2002 ish but when mp3's started to become a thing, when for the first time there were a ton of them sitting on my hard drive and the brilliant Shazam had recently launched," wrote James in a post on his Lanner Chronicle blog. "Started thinking hmm all this music sitting there, maybe it can be used for something else other than just playing or DJ'ing."
Read next: Warp re-issue 'Artificial Intelligence' compilation with Aphex Twin and Autechre