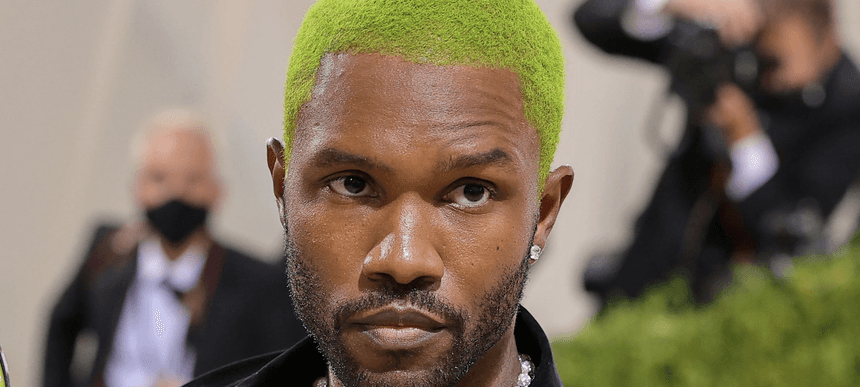 09.03.2023, Words by Billy Ward
Is Frank Ocean using a mysterious moniker to upload old music to Spotify?
Fans suspect one Spotify user named 'blondead' to be the superstar operating undercover...
Frank Ocean fans believe the artist has been uploading some of his old music onto Spotify through a mysterious account. 
Under the user blondead, three Ocean fan favourites from his massive 2010, 70-track compilation 'The Lonny Breaux Collection' have been uploaded onto the streaming platform. 
Songs such as 'miss you so', 'bedtime story' and 'sucka for love' are available to stream from the artist page, which has even received a verified "blue tick", fuelling the fire even more that this is the work of Ocean himself. 
One fan who spotted the account wrote on Twitter: "how did i not clock frank ocean been uploading old music on spotify under a different moniker."
This hive of activity arrives shortly after a cryptic message was found on the back of posters sold at Ocean's recent merch drop, giving fans hope that a new album is on the way.
Check out the account below: